---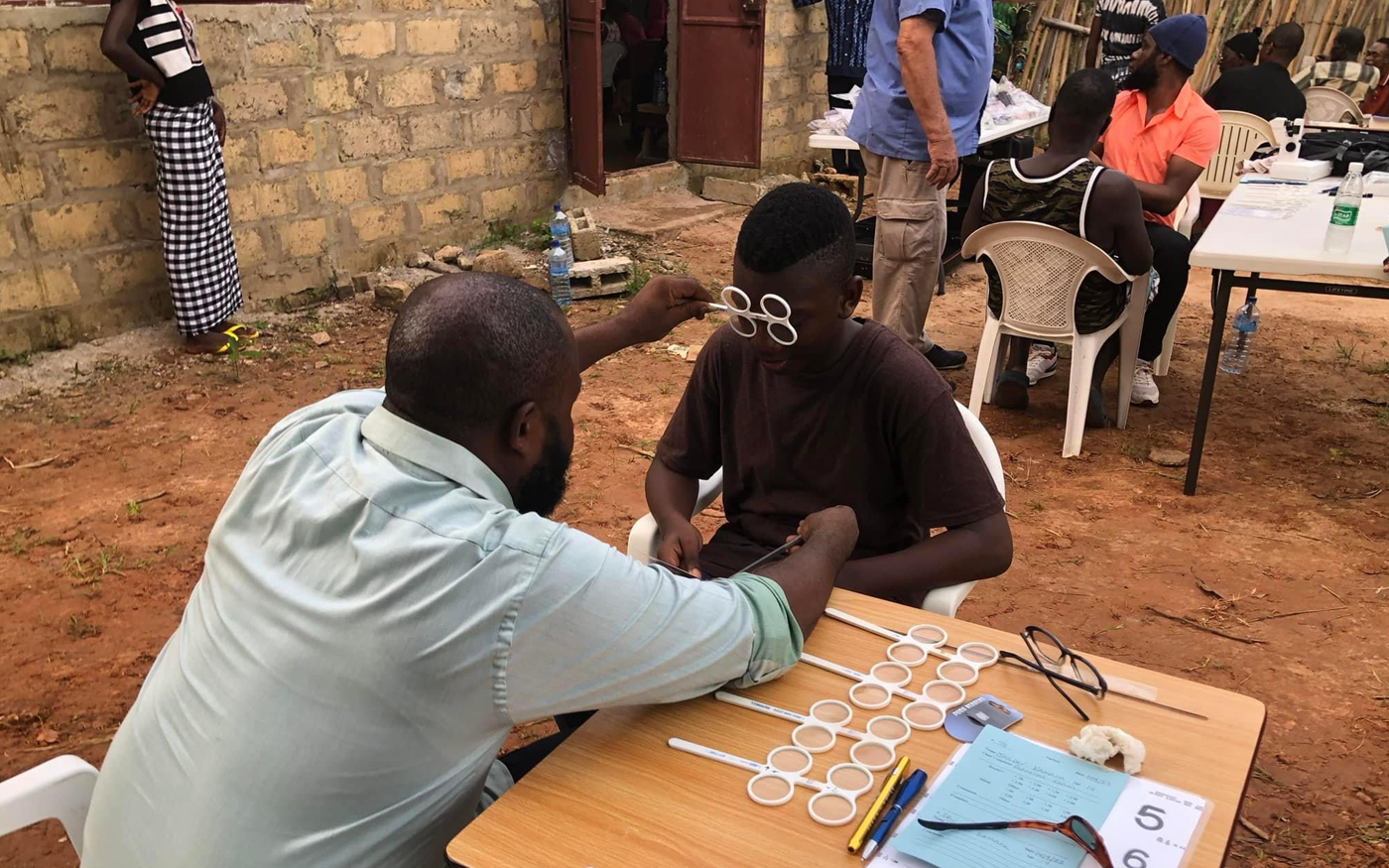 In an effort to find creative avenues for evangelism, AGWM missionaries in The Gambia are giving natives the gift of sight.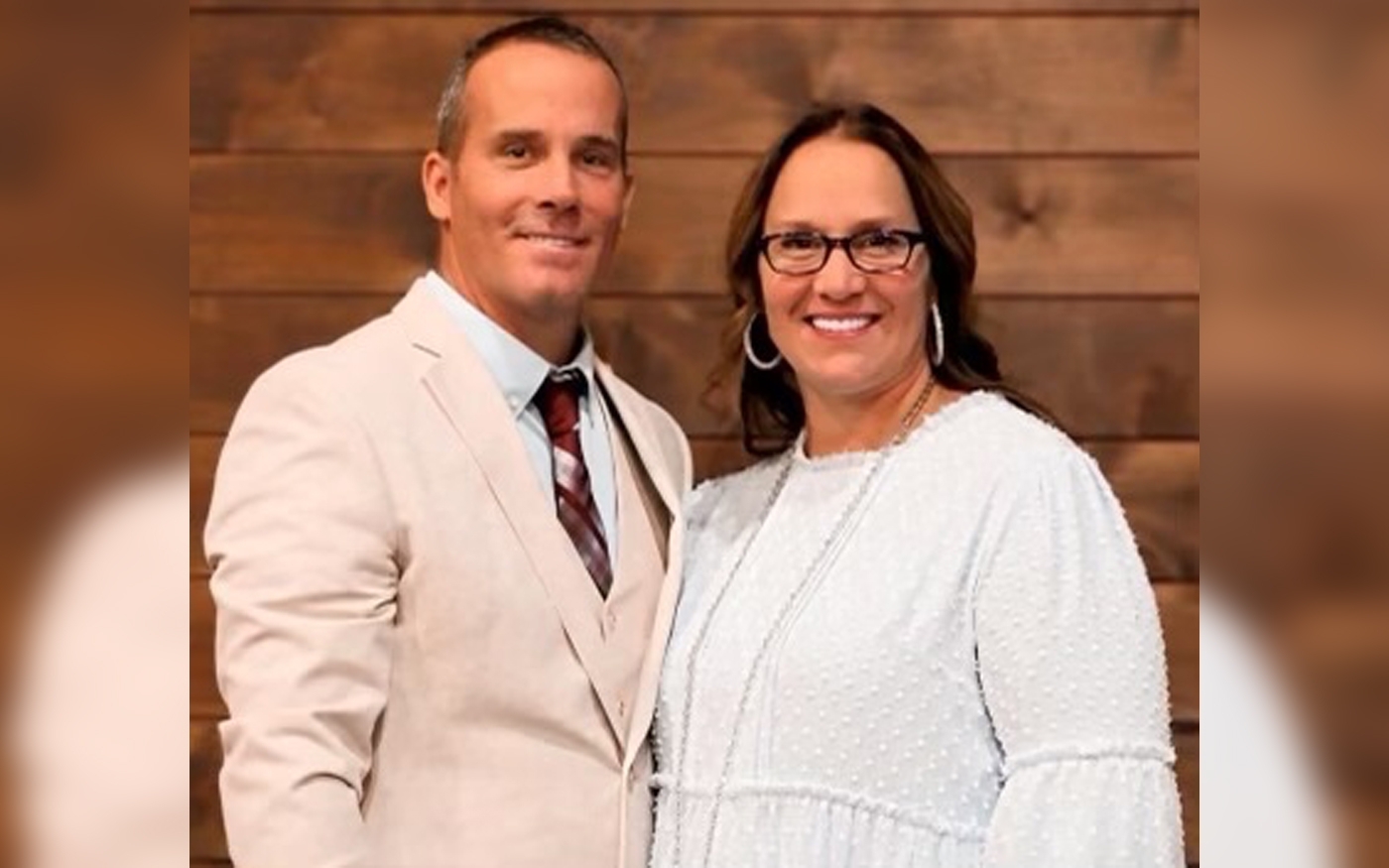 What could have been a devastating time for a rural church in Texas ended up being a time of growth and greater impact.
Categories
Spiritual Life
Subscribe to AG News
Get AG News articles delivered straight to your email inbox!