Equipping the Body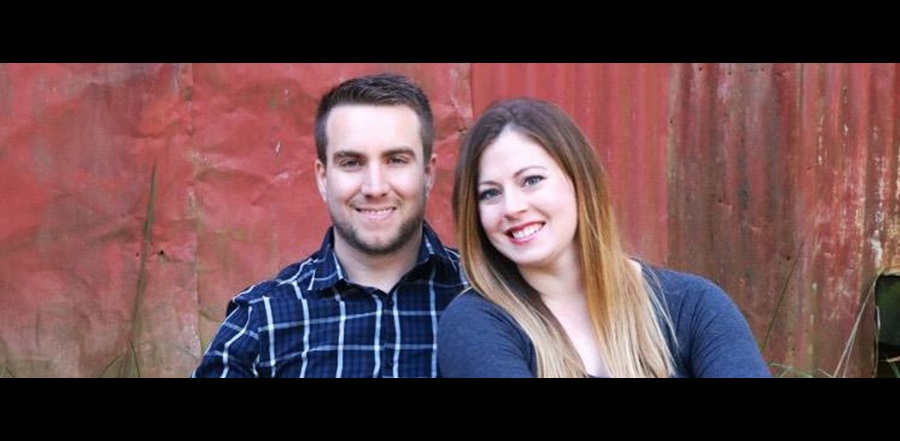 Don't miss any stories. Follow AG News!
Andrew Spinks has attended
Trinity Temple Assembly of God
in Arkadelphia, Arkansas, for a decade. But it's only recently that he has felt equipped in the role he shares with his wife, Savana, as "in-reach directors" at the church.
"Our job is to get people in church connected, whether that's through home groups or where they can serve as volunteers," Spinks says.
The clarity is a result of Spinks attending four
Acts 2 Journey
cohorts in 2018. The quarterly two-day sessions, led by AG Assistant General Superintendent
Alton Garrison
, are designed to help local church leaders better impact their community.
"The biggest challenge has been figuring out people's gifts — where they can fit in — and motivating people," says Spinks, 32. Savana also is in charge of the
nursery ministry
at the church.
Spinks says the Acts 2 process will help him develop ministry ideas. He credits Trinity Temple pastor
Rick Mays
with nurturing him in ministry.
"Pastor Rick has taken me under his wing and given me opportunities," says Spinks, who is a full-time clinical nurse. "With Acts 2, it's not just the pastor's vision now."
Indeed, Mays has seen many changes at Trinity Temple since he arrived nearly a quarter of a century ago in his first pastorate. While the city of 10,650 hasn't changed much, the church has grown from 30 to 200 during Mays' tenure. Initially, most everyone attending was middle-aged. Now, Mays believes, adherents come specifically for the
children's program
. He has learned to listen to the young leaders at the church, who convinced him, among other things, to start classes for parents on how to raise kids.
"This generation behind me will be the ones continuing the church," says Mays, whose wife, Clair, is a high school computer programming teacher. "I want them to have input in planning for the future."
Figuring out a vision is a primary reason the 52-year-old Mays, an admitted fly-by-the-seat-of-your-pants guy, decided the church needed to go through the Acts 2 process.
Mark Overturf, who is a deacon at Trinity Temple and the volunteer worship leader, has been attending ever since Mays arrived. Overturf, 47, says the fact that youth pastor Nate Morse has been on staff for a decade as well as the recent hiring of Jessica Young as children's pastor, signal the importance that Trinity Temple places on the next generation.
"The biggest benefit of Acts 2 is that we've sat down as a core group to discuss and plan," says Overturf, an architect. "It's a better rounded vision, not just one handed down from the pastor."