StageLife Theater, Netherlands: The Gospel Through Drama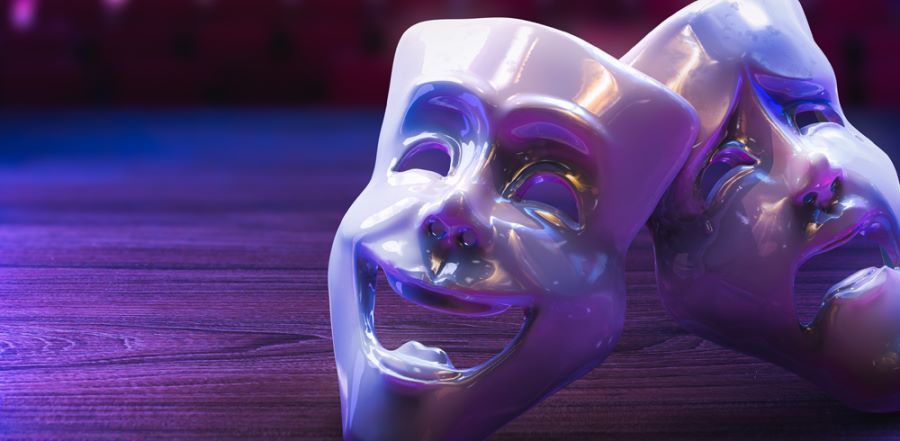 Don't miss any stories. Follow AG News!
Brenda Lillie
, AGWM missionary, has been in the entertainment industry for 30 years. A graduate of Emerson College in Boston with a bachelor's degree in theatre, Lillie holds a minister's license with the Assemblies of God Southern New England Ministry Network. She left her role as a professional stage manager in 2005 to begin working in the public schools and church community of her hometown, Winchendon, Massachusetts.
With a team of local artists and technicians, Lillie formed a drama ministry for youth and adults at Cornerstone Church currently pastored by Dan Lewiston. Many of the youth went on to compete in the Assemblies of God National
Fine Arts Festival
. A number who became pastors, worship leaders, and missionaries have embraced the arts as ministry.
In 2011, Lillie began serving as a missionary associate in the Netherlands. She worked with missionary Judith Mensch and helped to create
KIDZARK Productions
, a theatrical company designed to help children learn biblical and moral principles through drama. KIDZARK continues under Judith Mensch's leadership.
Lillie became a career missionary under special assignment in 2014. She developed
StageLife Theater
as a touring theater ministry whose performances are designed to introduce a community to the church and the life-changing love of Jesus Christ.
StageLife Theater is based in Zaandam, 11 miles north of Amsterdam. Lillie and her team write a productions' story and music, sew the costumes and hold auditions. Behind every live performance there is a group of hard-working volunteers who make sure the production has what it needs to be a success.
StageLife uses well-known children's stories like Red Riding Hood, The Emperor's New Clothes, Beauty and the Beast, and more recently, The Adventures of Pinocchio, to present morals in line with the Scriptures.
As the artistic director of StageLife Theater, Lillie works alongside her production team and local churches to share the good news throughout the Netherlands and Europe shining the light, love, and hope of Christ through theater.
"Using theater and the creative arts, we share the Good News with those who have not heard it," Lillie says. "We will bring hope to the hopeless, sow seeds of love to the unloved, and shine the light into the darkness."
StageLife consistently reports people coming to a personal relationship with Christ. These individuals are connected with a local church where they can grow in their new faith.