A Sign in the Ashes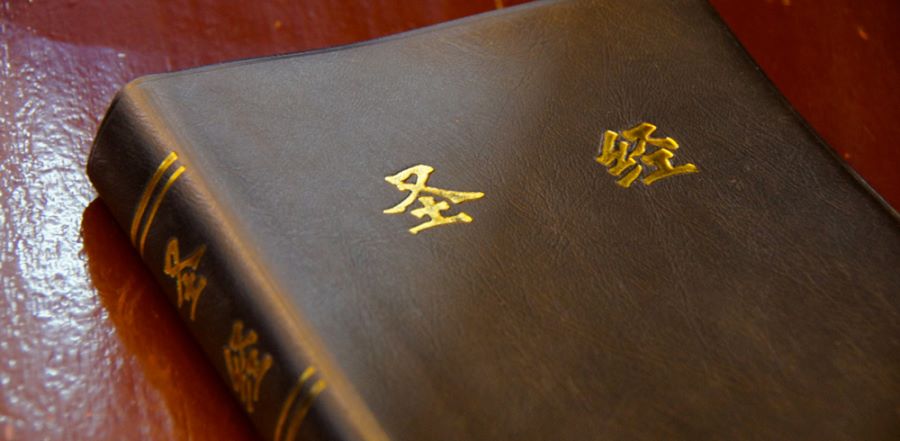 Don't miss any stories. Follow AG News!
Tragedy struck when an apartment building near Purdue University in West Lafayette, Indiana, caught fire. Fortunately, no one died; however, the building was completely destroyed. One tenant, July, was a visiting Chinese scholar who had become friends with U.S. Assemblies of God Missions' Linda Seiler, a Chi Alpha Campus Ministries missionary.
Seiler met July at their Chi Alpha International Thanksgiving Dinner and invited her to have coffee. July began asking questions about Jesus and eventually started attending the weekly Life Group. She did not have a religious background and had never read the Bible. Seiler gave her a Chinese New Testament as well as a parallel Chinese/English translation of the New Testament, provided by Light for the Lost.
A few months later, the fire would destroy July's apartment building. Several days after the fire, July went back to the site to dig through the rubble to see if there was anything that could be salvaged. For three hours, she dug.
Later that morning, she called Seiler, ecstatic, saying, "Linda, it's a sign! It's a sign!" While she was digging through the rubble, she found only two items that were saved from the flames and smoke: the two Bibles Seiler had given to her.
Not only did the Bibles survive, but their pages were still immaculately white and readable! Paper spontaneously combusts at 451 degrees Fahrenheit — the fire in her apartment was so hot that it melted the aluminum siding of a building across the parking lot, which melts at 1220 degrees Fahrenheit.
God performed a miracle and used the Bibles to get July's attention . . . and get her attention it did! She kept repeating, "It's a sign… It's a sign."
Light for the Lost partners with AG missionaries and ministries around the world so people like July can see God's supernatural power, experience the tangible love of Jesus, and find salvation in Him.
For more stories and information, visit the Light for the Lost website.