Honoring Your Pastor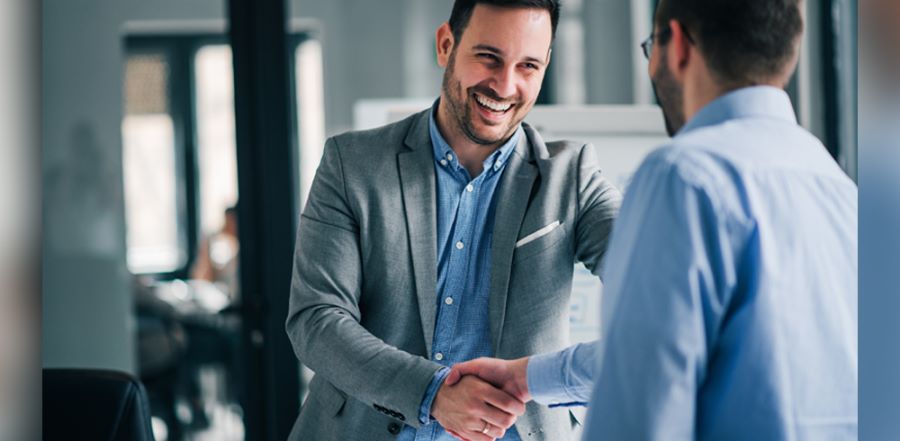 Don't miss any stories. Follow AG News!
I've always believed that appreciation is the highest form of currency that exists and when congregations show honor and appreciation, it is like putting gas in the spiritual tank of a pastor and his or her family.

Early in my ministry career, my wife, Rita, and I were pastoring a small church that paid $100 a week — when funds were available. But like most churches, sometimes, funds weren't available. One such time, we found ourselves without money or food and a hungry young child. I remember crying out to God before that Wednesday night service, wondering how I was going to provide for my family. I didn't have the answer, but I sure hoped that God did.

After the service, as we headed to our Oldsmobile Delta 88 to head home, I was still believing God to provide for us. When we opened the door to the car, it was filled with groceries. Every nook and cranny were so full of food and supplies we couldn't even get into the car! I realized two truths that night: God would take care of my family's needs, and I was truly loved by my congregation.

October is recognized as Pastor Appreciation Month, and many congregations use the month of October to show honor and appreciation for their pastors and church leaders. Ministry is hard work and involves a lot of hours, but I've noticed that when pastors feel appreciated and loved by their congregations, it makes the long hours and hard work easier.

In 1 Timothy 5:17, Paul encourages us to give "double honor" to those who preach and teach. Certainly, our pastors who so willingly serve and shepherd their congregations are worthy of appreciation. But when we show honor, it is not only the pastor who is blessed — the church congregation is blessed too.

Proverbs 3:9 asks us to "honor the Lord with our wealth." If your church isn't overflowing with "wealth," there are still many ways to show your pastor how much he or she is appreciated. For example, another time when Rita and I were pastoring a church, two members of the church board asked permission to start the worship service without us. They cryptically asked me and the rest of the church staff to wait outside the sanctuary and requested that when the doors opened, we were to run down the aisle to the front of the sanctuary.

After a short time, the doors were opened, so the staff and I started to run. Like a football team entering the stadium for the championship game, we ran into the room to the sounds of fanfare and celebration. The congregation had been planning this day to show appreciation to the staff, and they showered us with gifts. While the gifts were nice, the celebration and show of appreciation is what mattered most and really gave strength and encouragement to the whole ministry team.

This year, we are partnering with the National Association of Evangelical's national Bless Your Pastor campaign to celebrate and honor our pastors in October.

Brian Kluth, national spokesperson for the NAE's Bless Your Pastor campaign reminds us in this article, "the Scriptures call all churches and Christians to show and share God's love for their pastors and church staff. In I Thessalonians 5:12, people are instructed to show their deep appreciation for those who minister among them, and Galatians 6:6 says: "Nevertheless, the one who receives instruction in the word should share all good things with their instructor."

So, let me challenge you:

• What can you do as an individual to bless your pastor and other ministers on staff?

• What can you do to encourage your church leadership team and congregation to honor your pastors in a tangible way?

For ideas on how to bless your pastor, visit www.blessyourpastor.org/ag. The site offers the opportunity to sign up to receive more resources and tools to help launch an appreciation campaign at your church, including the NAE article titled "Over 50 Creative Ways to Bless your Pastor and Staff," a short training video for church boards and leadership teams, template letters and emails, and social media graphics.