Living Out the Gospel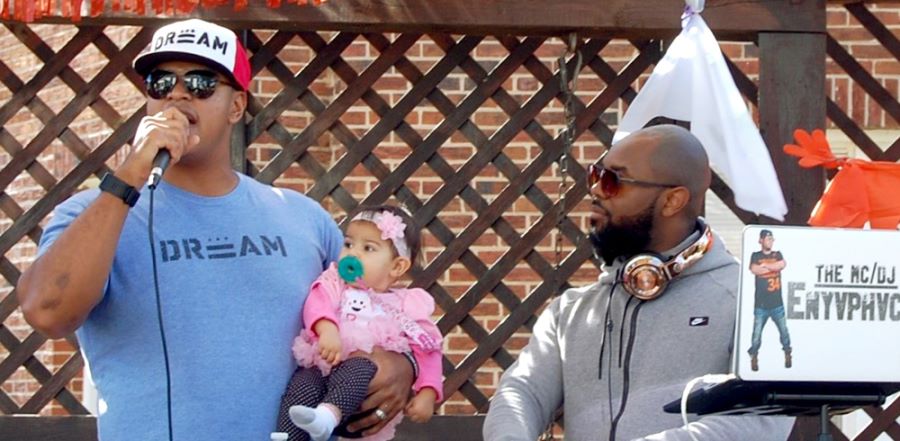 Don't miss any stories. Follow AG News!
Ernest Clover went to Washington, D.C., to pursue a career in politics, but God had other plans for him.

"I was telling God, 'OK, here's my plan. Now bless it,'" Clover says. "What I should have done is ask God for His plan."

Working as a volunteer with a local mentoring program helped Clover begin to see his calling more clearly.

"I saw how Scripture wasn't meant to just be read, but to go into your hands and your feet and lived out," Clover says. "That was radical to me."

In August 2017, National Community Church (AG) launched the DC Dream Center with Clover at the helm. Mentoring is a big part of the program. But it also involves living out the gospel each day by being God's hands and feet in many different ways.

"We truly believe in the one-on-one relationship as the biggest factor in life change," Clover says.

Discipling a young person is not just about teaching them Scripture or how to pray. It often begins with helping them gain basic life skills like navigating a grocery store or getting a driver's license. And as staff members and volunteers share their lives, they also have opportunities to share their faith.

The DC Dream Center offers much more than just mentoring. It's a place where hope becomes habit and young people receive encouragement to dream and discover God's plans for their lives. After-school programming includes academic tutoring and lessons in music and art. Allowing kids to express themselves helps identify their God-given gifts and values.

The DC Dream Center ministers to adults as well, offering a variety of outreaches — from weekly prayer breakfasts to Easter parties, summer cookouts, Thanksgiving basket giveaways, and Christmas toy drives.

Job fairs that attract hundreds of individuals seeking employment is another way the DC Dream Center is meeting tangible needs while pointing people to Jesus.

On Wednesdays, the Dream Center offers "reconciliation lunches," during which leaders facilitate discussion and involvement. The name reflects the goal of relationship building among people of different races, generations, socioeconomic backgrounds and neighborhoods. After all, coming together is the first step toward reconciliation.

The DC Dream Center may just be getting started, but it is already making a big difference in the community by sharing the love of God and changing one life at a time. That's what living out the gospel is all about.