Saving Marriages Before They Start: An Interview with Dr. Les Parrott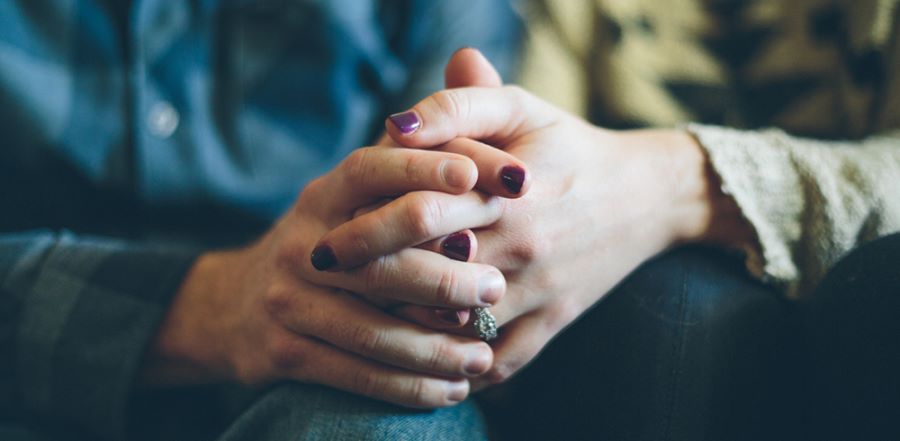 Don't miss any stories. Follow AG News!
Most people would agree that divorce is clearly one of the most invasive, disturbing issues in our culture today. What we can do to save marriages is not as clear.
Dr. Les Parrott, a clinical psychologist, and his wife Leslie, a marriage and family therapist, are both passionate about helping others build healthy relationships. They have been studying relationships and marriages since establishing the Center for Relationship Development in Seattle in 1991. Their books have sold over two million copies in dozens of languages.
PE News: What do you see as a trend in marriages today?
Parrott: I notice two blatant trends. The first is that people are marrying later in life than ever before. Statistics show that the average age for first marriage for men in the U.S. is 29; the average age for women is 27. This is not necessarily a negative trend, as marrying after age 24 favorably increases the odds for lifelong love.
The second trend, which I feel is necessarily more disturbing, is that of cohabitating. This trend is still a troubling issue morally and biblically. Research shows a decrease in the chance for lifelong love if the relationship starts out by cohabitating.
The good news is that this generation does still believe in marriage. Eighty-six percent believe in lifelong love.
PE News: What are some misbeliefs about marriage?
Parrott: Many couples go into marriage believing several myths. The most common two are that everything good will get better, and that everything bad will disappear. People tend to believe that marriage is like a magic pill that will wipe out everything we don't like about life — that my new spouse will make me whole. These are the most commonly held beliefs — and the least talked about, therefore causing the most difficulty in a new marriage as spouses adjust to reality.
The value and significance of pre-marital counseling makes intuitive sense. We know that 41 percent of divorced couples say that a lack of marriage preparation contributed to their divorce. Seventy-six percent of married couples say they wish they would have had pre-marital counseling. And from couples who did pre-marital counseling, 31 percent are less likely to get divorced. And of those who completed pre-marital counseling, 30 percent report an increase in marital fulfillment.
PE News: What is the value and significance of pre-marital counseling?
Parrott: The church's role in pre-marital counseling is significant. The church should be on the forefront. If this counseling isn't happening in the church, it is clogging up a portal for couples to become whole. We've been talking to over 300 churches about what they could do better. Churches want a plan, they want to do a good job, and want to be relevant when it comes to pre-marital counseling.
PE News: We know that from these discussions with churches, you and your wife Leslie have created an assessment tool for couples to use in premarital counseling, called SYMBIS (Saving Your Marriage Before It Starts), based on your best-selling Gold Medallion book of that title. Could you tell us more about this tool?
Parrott: This new tool is an online assessment for each partner to answer individual questions in about 30 minutes. A facilitator, who can also be trained online, then helps them walk through a report generated by SYMBIS that includes overviews of their results, based on answers to the questions. Each report is highly personalized for each couple.
Marriage should be viewed as part of the discipleship process. My wife and I teach that personalities are complex and multifaceted; two people walking together with God will look different to each person. When couples start asking each other, "What makes you feel close to God?," it brings intimacy and becomes part of the discipleship process in marriage.
Couples who don't do this will have a forever-aching piece that is missing from their marriage. Spiritual intimacy in marriage-how a couple walks with God-becomes part of the marriage. We often tell couples there has never been a marriage like theirs before, and will never be one like it after.
Pre-marital counseling will help ensure a healthy start to any marriage.
Editor's note: Those interested in becoming a SYMBIS facilitator can find more information here. Also, a free webinar is being offered on Thursday, May 26, 2016, at 7 p.m. (Central), for anyone interested in learning more. Register here.