St. Andrews AG: Moving Forward Through the Momentum of Acts 2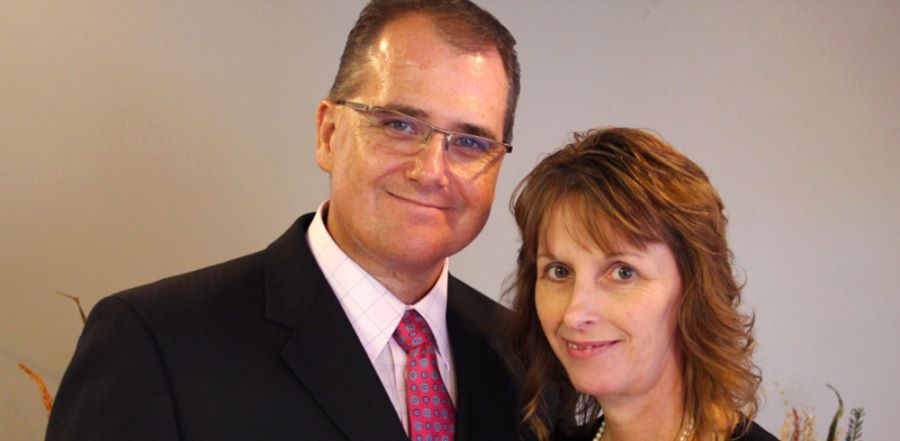 Don't miss any stories. Follow AG News!
Ask Pastor Jeff Scalf, lead pastor of St. Andrews Assembly in Panama City, Florida, how he would describe entering into the Acts 2 Journey with a church that has an 80-year history, he would compare it to the work Nehemiah did to rebuild the wall of Jerusalem.
Jeff and his wife, Shawn, have pastored St. Andrews AG for over 20 years. They knew the church needed some strategic changes.
"We realized the church was not fulfilling God's dreams for this ministry," Jeff Scalf says. "But I was reminded that when Nehemiah began to rebuild the wall, he didn't tear down all of it. The people built on the existing wall. To me, that existing wall represents our church's heritage."
Scalf and his leadership team recently participated in Acts 2 Journey introductory sessions, hosted by the AG West Florida District.
The Acts 2 Journey is a one-year process to help local churches achieve better health. It is sponsored by the AG Church Transformation Initiative, which is directed by Alton Garrison, assistant general superintendent of the Assemblies of God.
Participating in the Acts 2 Journey sessions alongside other churches in the district provided Scalf and his team with new vision for St. Andrews AG and the encouragement and momentum they needed to embrace the transformation process.
They are rediscovering biblically based core values, finding missions clarity, and bringing God's dreams for St. Andrews AG into clearer vision.
The Acts 2 Journey is also strengthening St. Andrews AG as Scalf helps the congregation journey through the process by focusing his sermons on Acts 2 principles.
"God is simply waiting on us to align ourselves with what He wants us to do," Scalf says, "so He can pour His power through us to accomplish things people thought were impossible."
Without the support of AGTrust partners helping to provide scholarships for churches to participate in Acts 2, the St. Andrews church would not already be a month into their journey toward better health.
"I thank you on behalf of the souls our church will reach because of your generosity," Scalf says about AGTrust donors. "You have done this for them!
Currently, 810 AG churches, including St. Andrews, in 30 AG districts have participated in the Acts 2 Journey. More than half of those churches received scholarships to enable them to participate.