This Week in AG History -- April 15, 1944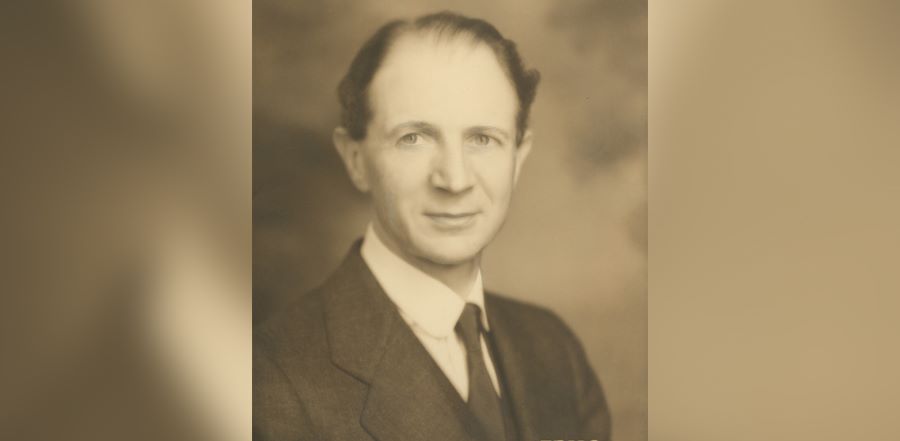 Don't miss any stories. Follow AG News!
On the 30th anniversary of the founding of the Assemblies of God, Stanley H. Frodsham recounted the first General Council and its legacy. According to Frodsham, the longtime editor of the Pentecostal Evangel, Assemblies of God founders in 1914 were opposed to "sectarianism and denominationalism." However, they also recognized that they had much in common and desired to "unite together on a voluntary cooperative basis" for "the furtherance of the gospel ministry in Jerusalem, Judea, Samaria, and to the ends of the earth."

Frodsham recalled that J. W. Welch, an early chairman, described missions as the reason-for-being of the Assemblies of God: "We simply recognized ourselves as a missionary society, and we saw the whole world as the field in which to labor."

This vision for cooperation in order to achieve the evangelization of the world, Frodsham noted, still remained strong in 1944. To illustrate this continuing vision for cooperation, he pointed to the unanimous decision at the 1943 General Council for the Assemblies of God to become a member of the National Association of Evangelicals.

Frodsham explained that the Assemblies of God desired a sweet spirit of fellowship, rather than a harsh spirit of condemnation of other faithful Christians who may not see eye to eye on everything. He quoted evangelist Gipsy Smith: "I refuse to be sectarian or insectarian." Frodsham humorously explained, "Many insects have stings. So have many sectarians. We as a people refuse to be sectarians or insectarians."

Today, 107 years after its founding, the Assemblies of God continues to be a fellowship that is united around a vision of cooperation in world evangelism.
Read the entire article by Stanley H. Frodsham, "These Thirty Years," on page 4 of the April 15, 1944, issue of the Pentecostal Evangel.

Also featured in this issue:

• "My Soul Desireth First-Ripe Fruit," by Zelma Argue

• "Thirty Years Ago," by Ernest S. Williams

• "How God Saved a Communist Chieftain," by Lester Sumrall

And many more!

Click here to read this issue now.

Pentecostal Evangel archived editions courtesy of the Flower Pentecostal Heritage Center.