Building Toward the 2017 General Council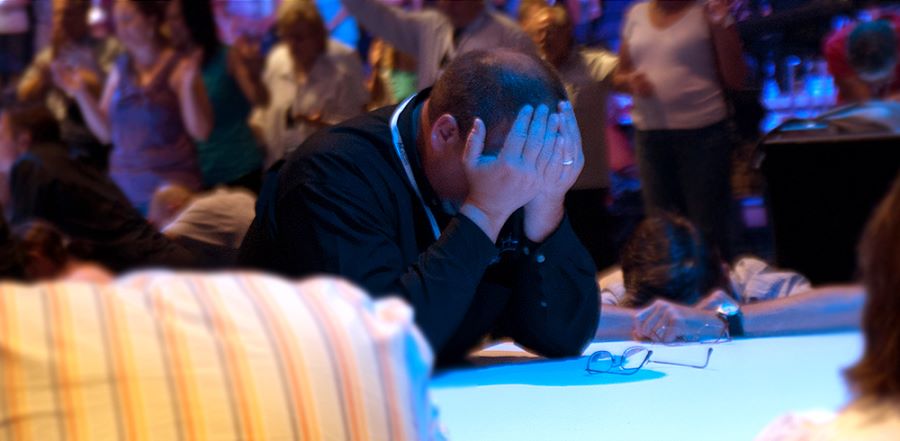 Don't miss any stories. Follow AG News!
Christmas hasn't arrived yet, but already there's an excitement building for the 57th General Council to be held Aug. 7-11, 2017, in Anaheim, California. The reason for the heightened awareness has multiple answers, from the outstanding speakers to the return to southern California and the home of Azusa Street. But perhaps nothing has brought more attention to the significance of the weeklong event than what can only be identified as the move of the Holy Spirit.
"I'm convinced that God has something in store for 2017 that may be unparalleled in its scope and impact," states AG General Superintendent George O. Wood. "I've been approached and contacted repeatedly by ministers and leaders who have confirmed that message through prayer, visions, and confirmations of their own."
Wood believes that God is preparing the Assemblies of God and other full-gospel denominations for an outpouring of the Spirit that will spread far beyond the church walls.
"Only God knows exactly what He has in store for 2017 and the 57th General Council," Wood says. "But I believe the Spirit is going to be at General Council in a powerful and demonstrative way and He's preparing us to receive — what takes place in Anaheim will not be by chance, but by His design!"
Following the incredible line-up of speakers Aug. 7 and 8 at the Influence Conference, General Council will begin with Wood's keynote address on Tuesday evening, Aug. 8. Other speakers during the week include AG World Missions Executive Director Greg Mundis; AG U.S. Missions Executive Director Zollie L. Smith Jr.; AGWM Missionary Evangelist Jason Frenn; Dallas/Fort Worth Gateway Church Senior Pastor Robert Morris; Lead Pastors of Freedom Church in Carrollton, Texas, Kendall and Starla Bridges; and Lead Pastor of GT Church in Reading, Pennsylvania, Bryan Koch.
"I believe that 2017 will be a transformational year," agrees Jason Frenn. "God will pour out His Spirit, because revival is eminent. I believe we will experience a shockwave of miracles, signs, and wonders. People will be healed and delivered. The Lord will do extraordinary things in meetings throughout the year and at General Council!"
One General Council service that will be as inspirational as it is somber, is the communion and memorial scroll. Pastor Bryan Koch will be speaking on hope in the midst of loss. Koch, who lost his wife and a leg in a horrific motorcycle accident in the summer of 2015, will be sharing his personal testimony — a testimony that spans the gamut of emotions, and explores the blending of the miraculous during a time of devastating loss.
"Please prayerfully consider joining with thousands of your Assemblies of God brothers and sisters at General Council," Wood says. "It will be life changing!"