A Sacred Time: Delegates Gather for Sacred Assembly and Communion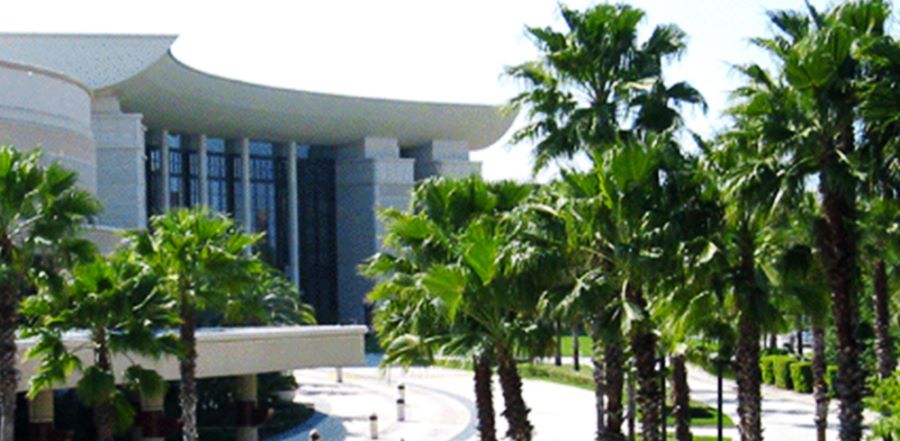 Don't miss any stories. Follow AG News!
Blessed assurance, Jesus is mine...." The familiar strains of a favorite hymn echoed the heartbeat of those who, at the call of General Superintendent Thomas Trask, gathered Wednesday morning in Sacred Assembly. They had come to give God praise for His rich blessings on the Assemblies God fellowship before any business considerations.
They came to remember, to acknowledge in memoriam 796 ordained ministers who had gone to be with the Lord during the biennium. Among them was the Fellowship's former general superintendent, G. Raymond Carlson. Indeed, a great cloud of witnesses was scrolled before the gathering. George Wood, general secretary, referred to the memorial book, in which is recorded the names of ordained ministers who died since the last Council.
They came, most importantly, to celebrate the risen Lord Jesus Christ. They came to receive in Holy Communion healing, physical and spiritual, to gather strength and inspiration for the sessions before them.
They heard Dr. Bill Bright, director of Campus Crusade for Christ, present the challenge of assuring every one worldwide the opportunity to receive Christ during the year 2000. Of special consequence was Dr. Bright's call for 2 million people who will fast and pray for revival and spiritual awakening in America, that 5 million homes will become lighthouses radiating the good news of Christ.
They heard General Superintendent Trask reflect on recent special blessings on our Fellowship. Of note was that Admiral Vernon Clark, U.S. Navy, an Assemblies of God layperson, was today elevated to 4-star ranking and named director of the North Atlantic fleet.
More than all, there was the abiding sense of God's benediction, the assurance of His guidance in the important business to come.