2018 Pentecost Sunday Downloads Available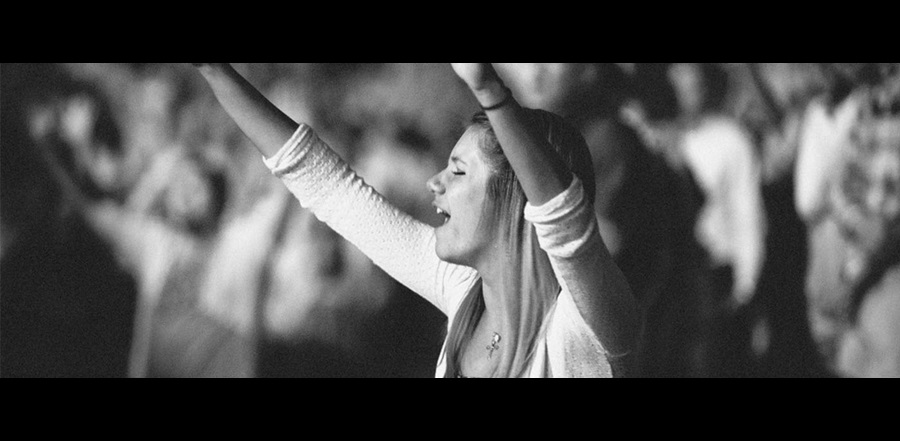 Don't miss any stories. Follow AG News!
"Perpetuating Pentecost" is one of the key priorities that Doug Clay has identified for his tenure as general superintendent. This Pentecost Sunday comes with a special request from Clay.
"I encourage each Assemblies of God church to believe this Pentecost Sunday for the Holy Spirit to move powerfully in their community," says Clay.
In an effort to resource the local churches for Pentecost Sunday (May 20), the Assemblies of God national office has produced multiple videos of first-person accounts of the Holy Spirit at work in churches, communities, and individual lives.
The videos feature captivating stories from seven Assemblies of God ministers: Daniel De Leon, Wilfredo De Jesús, Beth Grant, Samuel Huddleston, Rob Ketterling, Rod Loy, and Terry Yancey.
The testimonies range from stories of healing from autism to simple revelations from the Holy Spirit that powerfully changed lives.
The same seven leaders share in additional videos how they were baptized in the Holy Spirit.
"For those seeking the baptism in the Holy Spirit, we hope these videos which span a breadth of experiences will strengthen their faith and bring them closer to a life-changing encounter with the Spirit," says Clay.
The videos are available to watch or download for free on the Pentecost Sunday website for use in church services or on social media.
Each of the 14 videos are concise, running from about a minute to as long as two and a half minutes. In addition, an eight-minute video, featuring Assistant General Superintendent Alton Garrison, clearly explains what the baptism in the Holy Spirit is all about. It is also available to watch or download for free.
Other free resources found on the Pentecost Sunday website to download include an email header, a presentation slide, and a bulletin cover. These Pentecost Sunday resources are also available in Spanish.
"I encourage leaders to make their congregations aware of these video testimonies and resources," Clay says. "The power of the Spirit is for everyone, and I believe these stories from great men and women of faith will help break down self-imposed barriers."