LFTL Sees Highest Level of Giving in a Generation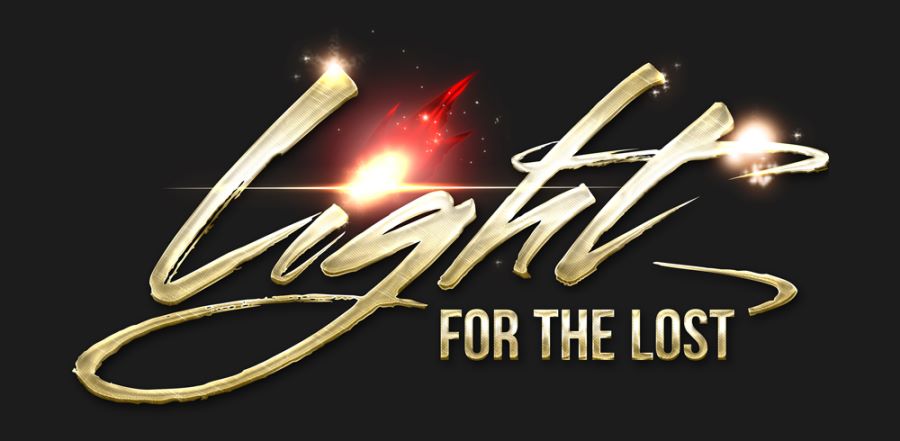 Don't miss any stories. Follow AG News!
Light for the Lost
(LFTL) ministry partners contributed more than $8.9 million in 2021, the highest level of giving seen in a generation.
The 2021 giving total is an astounding 40 percent increase in giving from 2020 (a year which saw a 2.6 percent increase from 2019).
Rick Allen, national LFTL director, attributes the exponential increase in giving to LFTL's steadfast commitment to its original mandate to resource missionaries for world evangelism, and a renewed interest in the Fellowship to reach unreached peoples with the gospel.
"We're so grateful! This record engagement from LFTL supporters is miraculous," Allen says. "World evangelism is our first priority, per
Matthew 28:19, 20
. Hundreds of missionary requests for evangelism resources were, and will be, fulfilled because of this generosity. And that means potentially millions of people will hear, read, or see a presentation of the gospel."
LFTL provides missionaries and missions partnerships with evangelism resources in print, audio, video, internet technologies, and app platforms. Both world and U.S. missionaries are eligible to apply for LFTL funds, which must be used for evangelism resources.
For example, LFTL continues to provide evangelism resources for AG missionaries in Africa, where there are 84,000 local national churches and over four million constituents. However, a new focus is helping churches become "healthy" through providing
Acts 2 Journey
resources. LFTL is translating the Acts 2 Journey resources into 10 African languages for missionaries to partner with local ministers in helping their congregations grow spiritually and physically while investing in and reaching their communities for Christ.
Or in Iran, considered one of the most oppressive countries in the world toward Christianity, missionaries have become creative with the help of LFTL. Positioning themselves in neighboring countries, missionaries reach out to Iranian tourists, migrants, and students who come into those countries. Missionaries then connect with these visitors and distribute gospel literature to them printed in their own language (Farsi) with funding from LFTL. According to the LFTL
Celebrate the Light
video, when given the opportunity to learn about Jesus, few people are more curious about the Scriptures and hungry for the truth than Iranians.
"Jesus' words to us in the Great Commission could not be more clear — go tell the world about me," says Dan Kersten, LFTL communications director. "Providing our missionaries, the boots on the ground, with the evangelism resources they need is our singular focus and primary mission. We're grateful to every individual, church, and business who partners with LFTL to keep world evangelism priority number one."
Visit
www.lftl.ag.org
to learn more about the story of LFTL and how it partners with missionaries in evangelism. Sixteen
Celebrate the Light
missions videos, along with other media, are available for free download, and help tell the stories of how individuals and entire nations are impacted by LFTL.