7:14 Conference is Coming March 3-4, 2015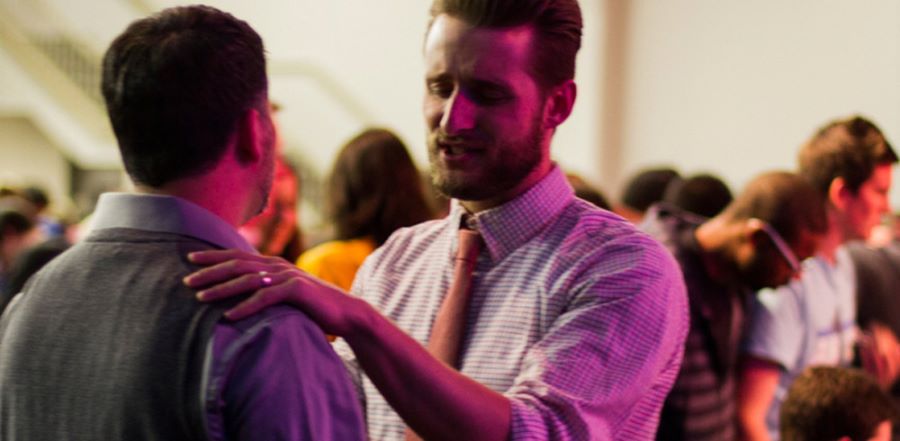 Don't miss any stories. Follow AG News!
The annual 7:14 Conference is returning to the campus of Southwestern Assemblies of God University in Waxahachie, Texas, March 3-4, 2015. 
Students, pastors, and leaders from across the nation will be gathering for prayer, worship, and the Word. Special emphasis will be given to the four core doctrines of the Assemblies of God — Divine Healing, Spirit Baptism, Salvation, and the Second Coming. AG executive leaders General Treasurer Doug Clay, Assistant General Superintendent Alton Garrison, General Secretary Jim Bradford, and General Superintendent George O. Wood respectively will minister on those vital foundations. Powerful times of worship and concerted prayer also will be an important part of this gathering. 


"This is an exciting opportunity to be part of a life-changing event," says Dr. Wood. "With some 2,000 Spirit-empowered Christians gathering with the purpose of seeking the face of God, transformation of minds, lives and ministries will occur!"


The 7:14 Prayer Conference is hosted by Southwestern Assemblies of God University and is sponsored by 15 Assemblies of God church districts including Arkansas, Central Hispanic, Kansas, Louisiana, New Mexico, North Texas, Mississippi, Oklahoma, Rocky Mountain, South Central Hispanic, South Texas, Texas Gulf Hispanic, Texas Louisiana Hispanic, West Texas, and West Texas and Plains Hispanic. 
"I urge pastors, leaders, and young people passionate about what God has in store for the future to make plans to attend the 7:14 Prayer Conference," Wood says. "If you want to experience growth in your ministry and personal life, there is no better way to do that than by purposefully seeking the face of God."


For more information and to register for the 7:14 Conference, visit its website.