A Coat for Winter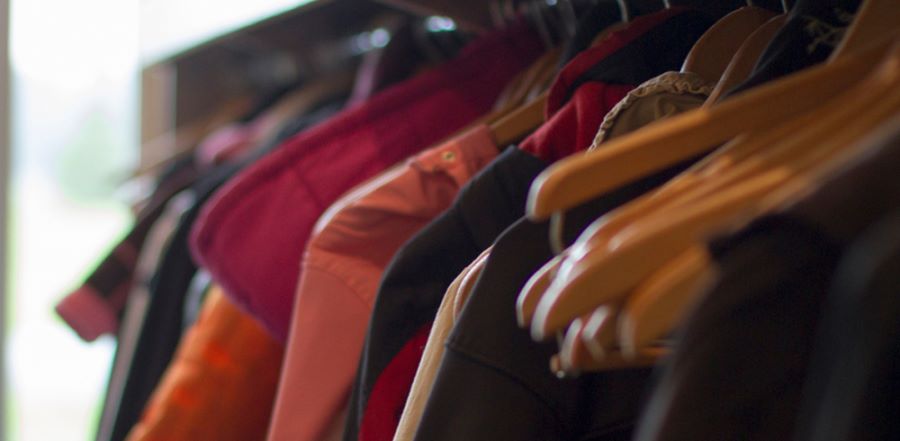 Don't miss any stories. Follow AG News!
War, political unrest, or persecution cause many refugees to leave their home countries to seek peace and safety elsewhere. According to the United Nations, over 33,000 people are forced to flee their homes every day due to conflict and persecution. Life360 Intercultural Church reached out to refugees in Springfield, Missouri, through a winter clothing drive in October. The effort provided about 50 people with winter coats and even more with scarves, hats, shoes and gloves.
Life360 Intercultural Pastors Damon and Saehee Duran say most of the refugees have never experienced a cold winter. In fact, many have never seen a winter coat. The majority of the refugees coming into the area are from the African countries of Tanzania, Congo, Kenya, Somalia, and Uganda.
Damon Duran, an Assemblies of God U.S. Missions chaplain, and his wife, Saehee, connect with refugees and help them get settled in new residences. They hope that relationship will serve as a bridge to building trust with families, ministering to them, and planting seeds for them to accept Jesus Christ as Savior.
"We want to be the church that has a pulse on anything to do with the multiethnic community," says Duran, who also is a missionary associate with Missionary Church Planters & Developers. Last year, Life360 partnered with a local school to provide coats for a group of Burmese refugees.
"It's pretty rare for a school system to ask a church to partner with them," Duran says. Leftover coats were given to local schools to provide for students in need.
The Durans find out about refugees through the government agency dealing with refugee placement. Life360 Intercultural is one of the first churches contacted in southwest Missouri to help refugees get settled and acclimated. The church helps refugees and the larger multiethnic community by teaching English, assisting with everyday tasks, and helping recent arrivals obtain a driver's license.
Adjusting to life in a new country is difficult, especially for people who may grow up in developing nations. Damon says more than once he has visited a refugee family in a cold apartment because no one knew how to adjust the thermostat. Other times, recent arrivals won't know what food items need to be refrigerated. Learning the basics takes time. Even a trip to a large discount chain can be overwhelming for someone who grew up in a developing country. The number of toothpaste options alone is staggering to an immigrant refugee.
In addition to physical aid and support, Life360 Intercultural and the Durans structure church to be accessible for everyone. For instance, the congregation recently started a Swahili Bible class to help non-English speakers understand the Bible better.
Working with people of many cultural backgrounds is challenging, and it takes time to understand each other's differing viewpoints. But Damon isn't deterred.
"We need to be comfortable in our discomfort," Duran says.