AG Churches Suffer Damage from Hurricane Hanna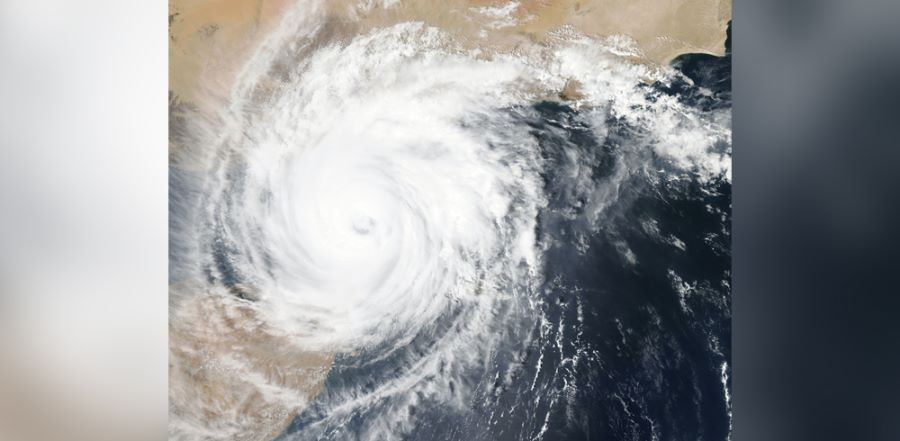 Don't miss any stories. Follow AG News!
Six Assemblies of God churches in the
Texas Gulf Hispanic district
and two churches in the
South Texas district
were damaged to varying degrees due to Hurricane Hanna — a Category 1 hurricane with winds up to 90 mph that struck southern Texas on July 25.
Although the hurricane reportedly dumped 15 to 18 inches of rain in some areas, in most cases it was the wind that caused the initial damage to the churches, ripping off shingles and allowing rain to enter and damage drywall and carpeting.
According to the Texas Gulf Latin district office, Templo Cristo La Roca in Alton, Templo Emmanuel in Harlingen, Family Christian Assembly in Peñitas, Templo El Divino Rey in Olmito, Lirio Del Valle in La Blanca, and Templo Betsan in Edcouch all experienced varying degrees of roof damage from the hurricane. The compromised roofs also led to sheetrock and carpeting being damaged in most of the churches as well.
In the South Texas district, Limitless Church in Harlingen and Open Fields Assembly in Taft were damaged. Similar to the other churches, Limitless had roof and interior damage, but also had their air conditioning knocked out. Open Fields Assembly, however, has damage throughout the building, including the foundation.
"We have one disaster relief team from McAllen Assembly of God lined up and ready to go and are compiling lists for other teams," reported Jordan Williams from the South Texas district. "As we weren't aware of churches damaged in our district until this week, the teams are headed to help the churches in the Hispanic district."
FEMA has declared 32 counties in southern Texas as eligible for Category B federal disaster assistance, which is limited to the state, eligible local governments, and certain private nonprofit organizations. If damage assessments warrant it, additional designations may be made.