AG Kidmin Conference Coming in April 2018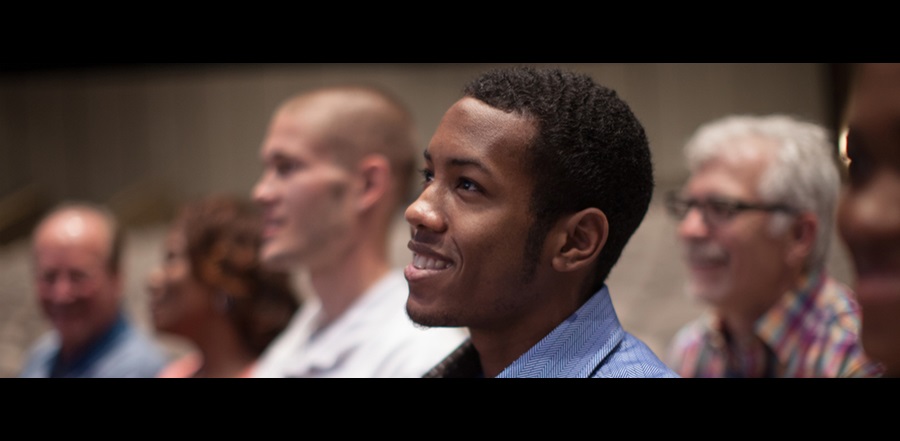 Don't miss any stories. Follow AG News!
"You could hear someone describe it, you could read a report about it, you could even watch a video of it, but there is nothing like being physically present in those powerful, sacred moments when God makes himself known!"
For Mark Entzminger, Children's Ministries senior director, the annual AG Kidmin Conference is far more than children's leaders coming together to learn about resources and methods; it's about how God supernaturally enriches, empowers, connects, and directs those leaders while collectively joining together and seeking Him.
The AG Kidmin Conference, slated for April 11-13, in Springfield, Missouri, and hosted by Central Assembly of God, is one that Entzminger says he believes will even outdo last year's power-packed conference.
"AGKidmin17 was pretty amazing, and if you were there, I'm sure you have some great memories and testimonies of what God did in you and your ministry," he says. "But I expect that in these 2 ½ days of training in April, with our focus on spiritual growth and drawing closer to God, frankly, God will do something pretty amazing in the lives and ministries of each one who attends. And when He does, find me — I want to know about it!"
The AG Kidmin Conference is an investment designed specifically for kidmin, Girls Ministry, Royal Ranger, Junior Bible Quiz (JBQ), Boys and Girls Missionary Challenge (BGMC), Sunday School, and other children's leaders in the local church. Last year, more than 1,000 kids' pastors and children's leaders attended the event in Ft. Wayne, Indiana, and took part in dozens of workshops and special sessions hosted by premiere children's leaders.
Viewing the AG Kidmin Conference as a time for like-minded leaders to come together and experience sacred moments in God's presence, Entzminger especially encourages leaders who are dealing with fatigue, burn out, or struggling with purpose to make a special effort to attend. "I believe God can and will provide leaders with the right connections, perspectives, and insights that will not only rejuvenate leaders, but quite possibly change their lives and ministries forever!"
To learn more about AGKidmin18 or to take advantage of early registration pricing, see the AGKidmin18 Conference webpage.