AG Next Generation Grant Application Now Available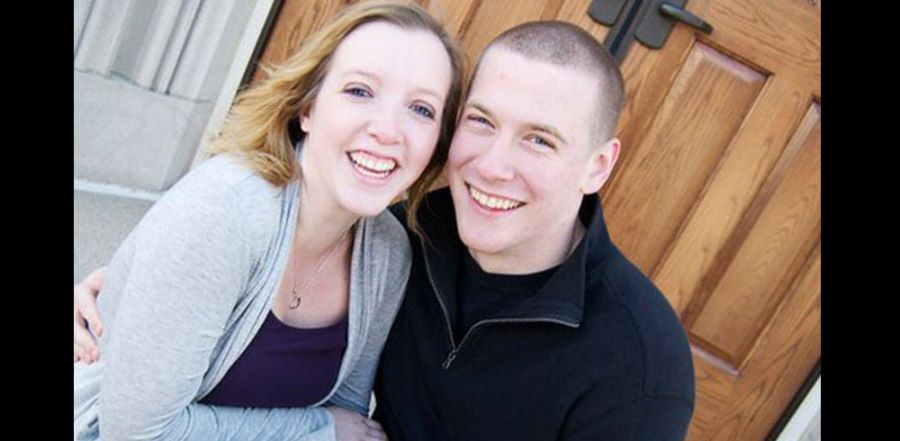 Don't miss any stories. Follow AG News!
The application for the 2016 AG Next Generation Grant, made possible through Assemblies of God Trust and the Alliance for AG Higher Education, is now available online at AGTrust.org. Each applicant must be a graduate of one of the 17 AG-endorsed colleges, from spring 2010 to spring 2015, and committed to a full-time AG ministry position.
The AG Next Generation Grant assists recipients with payment of educational debt incurred in order to help them move into full-time ministry sooner.
"Receiving the AG Next Generation Grant has greatly benefited my wife and me, giving us the freedom to focus on the ministry we were called to do," says Joseph Veltri. "It also has helped us to be more generous in our giving and less stressed about our finances."
Veltri, a graduate of North Central University (Minneapolis, Minneapolis) and one of the twenty 2015 AG Next Generation grant recipients, is ministries pastor at Mount Olivet Assembly of God in Apple Valley, Minnesota.
Since 2009, AGTrust donors have helped 141 ministers and missionaries get to their place of ministry sooner through the AG Next Generation Grant.
"We believe these young leaders will effectively reach multiplied thousands of people for Christ, if Jesus delays His coming, and will help build the kingdom of God in their generation," says Dr. George O. Wood, chairman of AGTrust and general superintendent of the Assemblies of God.
The application deadline for this year's grant is September 16, 2016. For qualifications and information on this and other AGTrust scholarships, go to www.agtrust.org.