AG Pastor and Son Shot in Attempted Robbery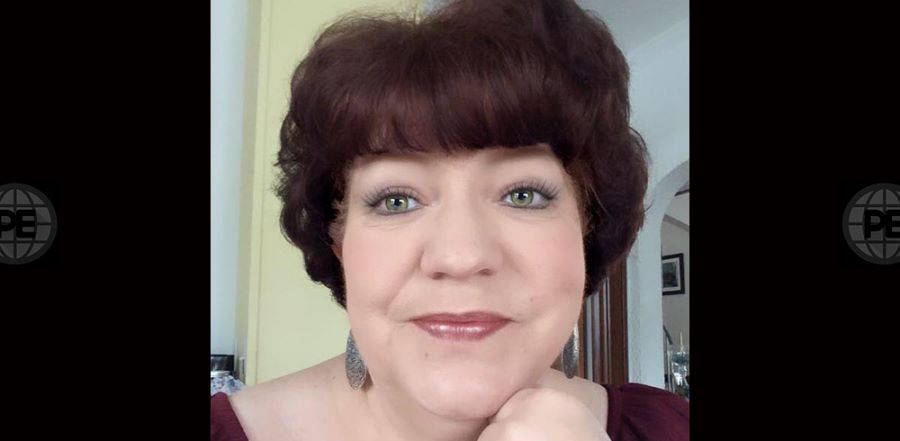 Don't miss any stories. Follow AG News!
Pastor Marva Petrus, 57, pastor of three deaf churches affiliated with Cornerstone Church (AG) in Bethalto, Illinois, and her 27-year-old son, Daniel, were shot in what police are calling a "home invasion" on Monday afternoon in Belleville, Illinois. Both were taken by ambulance to the hospital in what was reported to be critical, but stable condition.
"Marva came home yesterday afternoon and was met by someone in the driveway," explains Illinois District Superintendent Phillip B. Schneider. "When she got out of the car, the person pulled a gun on her and took her into the house apparently to rob her."
Schneider believes that some type of scuffle ensued inside the home and the attacker shot Marva, who is deaf, twice in the leg and Daniel (who was already in the home) once in the stomach before fleeing. Marva, who was released early Tuesday, and Daniel are expected to make full recoveries. However, at this point, the suspect has not been captured.
"Marva is just a go-getter," states Erik P. Scottberg, lead pastor of Cornerstone Assembly. "She's very in tune with the spiritual needs of people who are deaf. She's a pastor, but she is also like a missionary seeking out, setting up ministries and services around particular needs."
The three deaf churches Marva pastors are PAC (Parent Affiliated Church) churches in the communities of Salem, Bethalto, and Belleville, with Marva being the driving force behind the creation and expansion of the ministry through Cornerstone.
Schenider, who was the former pastor of Cornerstone and brought Marva on board to begin the deaf ministry about 7 years ago, refers to her warmly. "She's good people," he says. Assemblies of God members are asked to lift the Petrus family and the three congregations Marva ministers to, up in prayer.