AGTS Offers Online Master of Arts in Theological Studies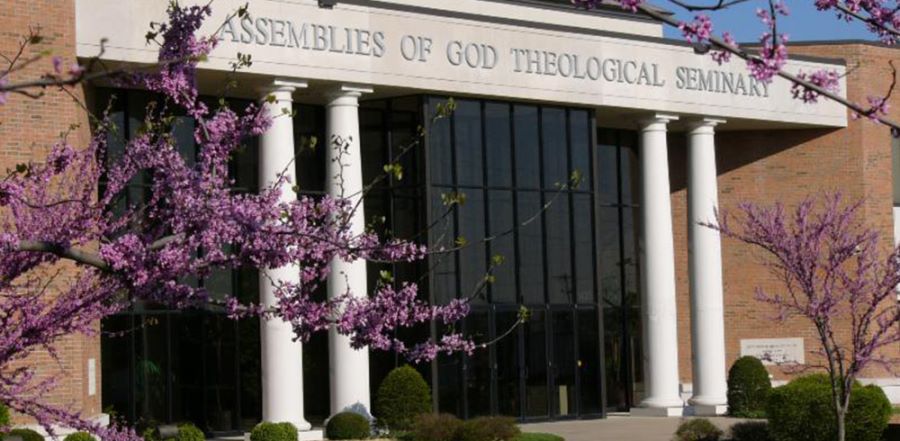 Don't miss any stories. Follow AG News!
This fall, the Assemblies of God Theological Seminary at Evangel University in Springfield, Missouri, started the implementation of an online version of the Master of Arts in Theological Studies degree (MATS).
The MATS online is a 48-credit program for those who wish to hone their effectiveness in ministry, including specialized areas such as teaching and church related writing. This online degree includes the same admission, course, and graduation expectations as the resident program. It has the added advantage of being designed so that students can pursue the degree without having to relocate to the AGTS campus.
Dr. Jim Railey, AGTS interim dean of faculty, is confident in the online degree's distinct benefits: "The MATS online helps ensure there will be minimal interruption to students' regular lives, allowing them to continue in their ministries while gaining additional skills and knowledge."
The seminary will add courses each term until the online MATS is fully complete before the 2017-2018 academic year. Students taking three courses each term (fall, spring, and summer) can complete the online MATS program in approximately two years (with appropriate undergraduate credits). 
For more information, contact Randy Walls, director of continuing education, at 1-800-467-AGTS or rwalls@agts.edu.