AGTrust Awards 2018 Ralph Riggs Scholarships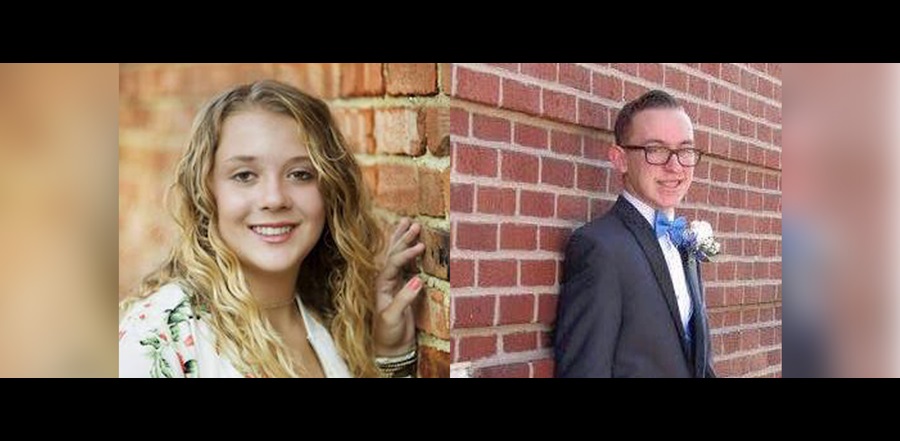 Don't miss any stories. Follow AG News!
Ten high school graduates, attending Assemblies of God colleges and universities beginning with the 2018-2019 fall semester, have been awarded Ralph Riggs Scholarships.
Recipients are chosen by the Alliance for AG Higher Education Committee and are based on students' outstanding academic merit; exemplary school, community and church service; and personal references.
The Ralph Riggs Scholarships, named for former Assemblies of God General Superintendent Ralph M. Riggs, is one of four scholarship/grant programs sponsored and funded by the Assemblies of God Trust. The Riggs scholarships are awarded annually, as funds permit, to a select number of high school graduates planning to attend AG colleges and universities.
The General Superintendent's Scholarship ($30,000 each, distributed over a four-year period) is awarded to one male and one female high school graduate. Scholarships of $5,000 each are awarded to eight more high school graduates.
Chandler Gray and Bethany Malsam each received the Ralph Riggs — General Superintendent's $30,000 Scholarship.
Gray, of Sedalia, Missouri, is attending
Evangel University
in Springfield, Missouri. Through his university experience, he plans to work toward a bachelor's degree in Church Leadership, as well as a master's degree in Theology.
"God called me to full-time ministry," Gray states. "I really believe this path of study will assist my ministry as I have opportunity to be strengthened by several great theological professors at Evangel University."
Malsam is from Brandon, South Dakota, and is attending
North Central University
in Minneapolis.
"By attending an Assemblies of God college, I will be learning how to embrace God's plan for my life," Malsam says. "I will be encouraged in my spiritual walk as well as my educational path. There are no doubts in my mind about attending an AG university. I believe that I will be best prepared there to make a difference in this work for the Kingdom."
The recipients of the Ralph Riggs $5,000 scholarships, include: DJ Fields of Griffin, Georgia, attending
Vanguard University
, Costa Mesa, California; Cierra Jones of Southside, Alabama, and Laken Wallace of Beckley, West Virginia, attending
Southeastern University
, Lakeland, Florida; Araceli Gonzalez of Fowler, Colorado, and Elizabeth Mills of Sycamore, Illinois, attending
Southwestern Assemblies of God University
, Waxahachie, Texas; and Kellie Kuehl of Sussex, Wisconsin, and Gary Trey Pontius III of Holland, Ohio, and Keilah Rodgers of Ithaca, New York, attending Evangel University.
AGTrust has awarded 1,299 scholarships and grants totaling $3,452,945 to AG university students and graduates since its formation in 2008.
To learn more about qualifications and application deadlines for AGTrust scholarships and grants,
click here
or go to
colleges.ag.org
.