AP Media Ministries Films Impacting Southeast Asia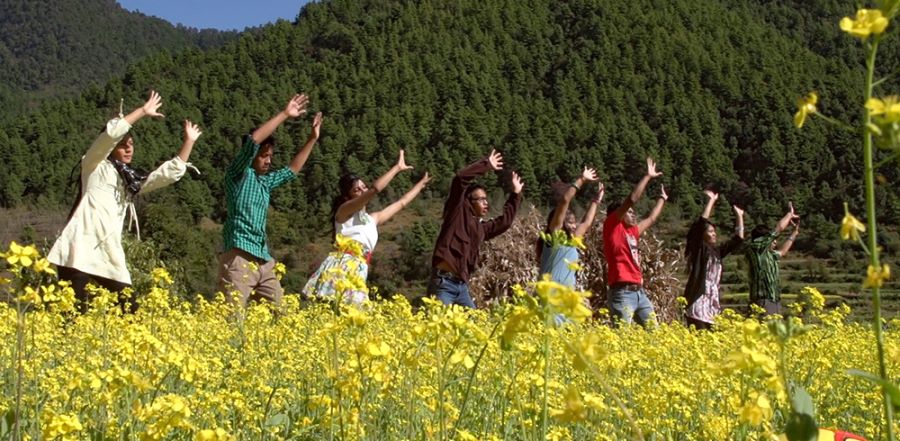 Don't miss any stories. Follow AG News!
"His Message...Multiplied." Asia Pacific Media Ministries uses this simple theme to express a powerful truth: The gospel message can transform lives when Christians skillfully use film and audio to share their faith.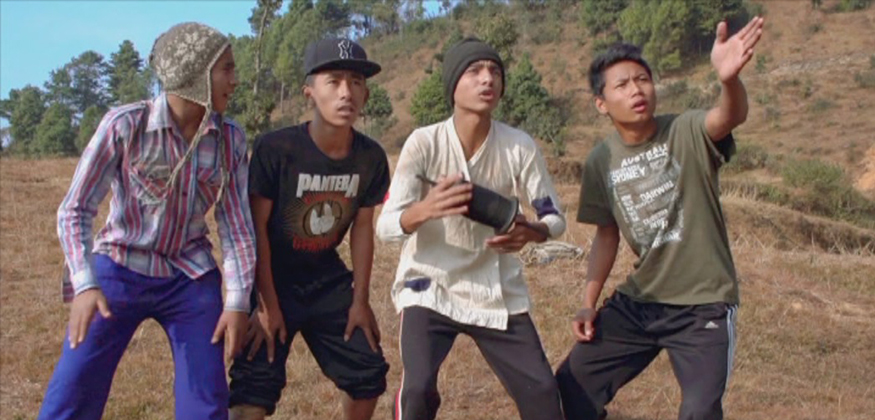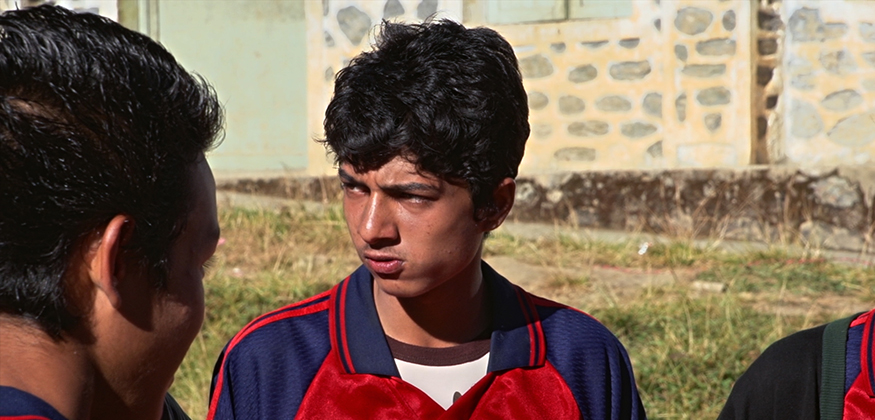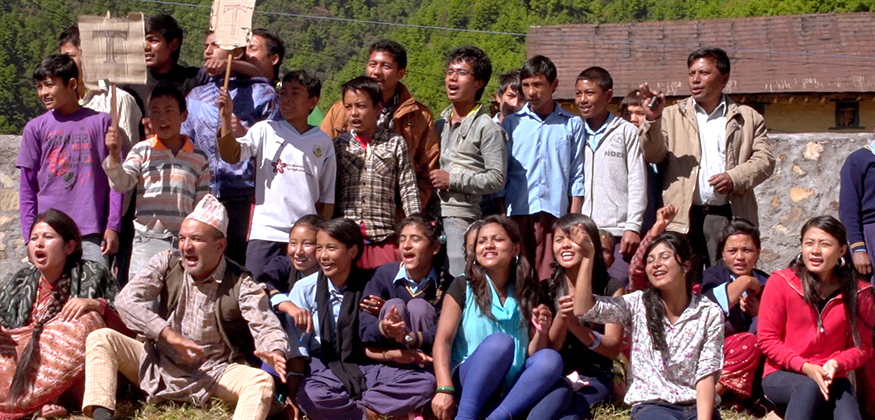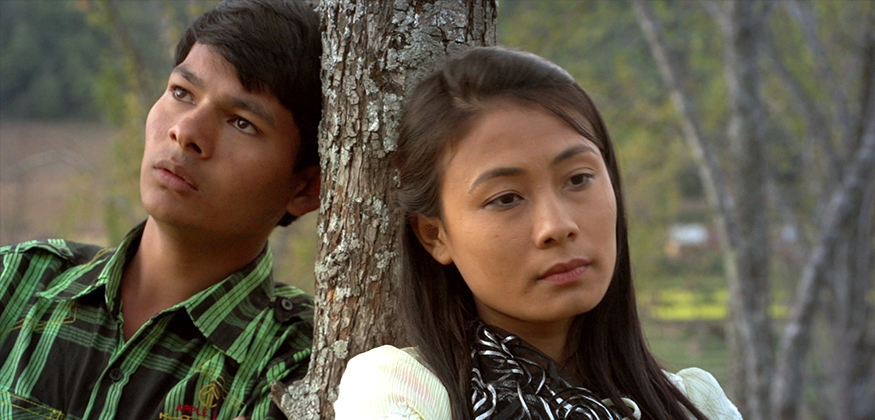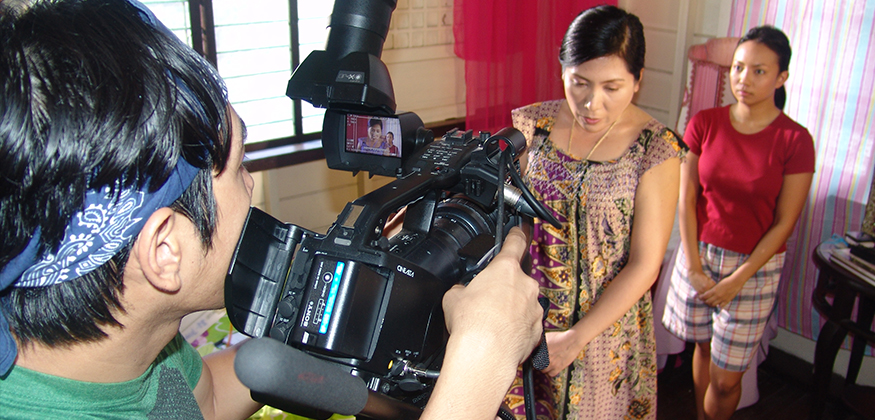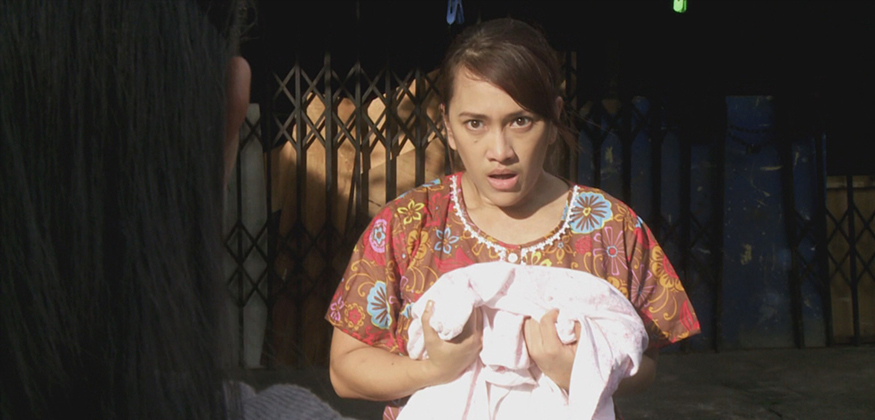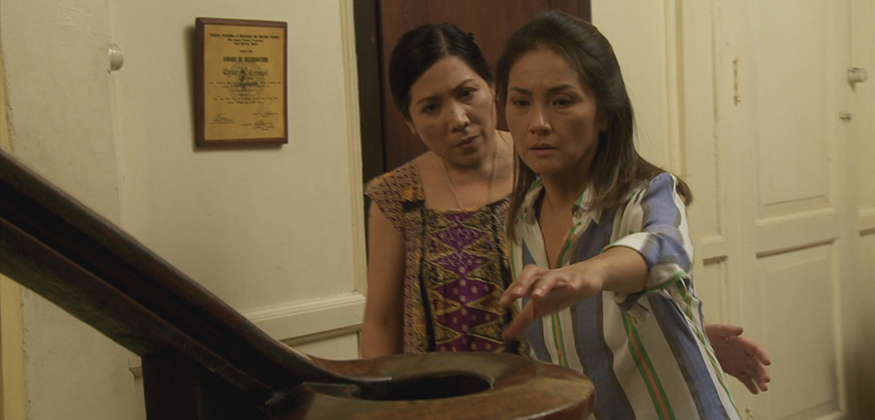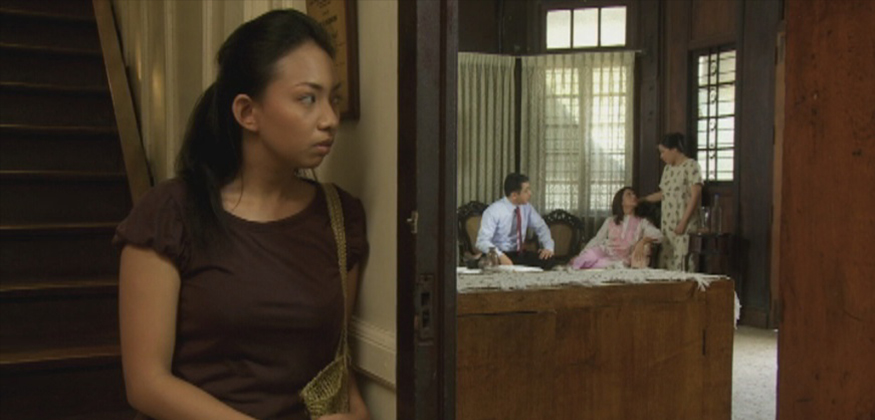 Bill and Kim Snider, founders and directors of Asia Pacific Media Ministries, understand this principle firsthand.
"AP Media Ministries began in 1989, and it's growth has rested on two key factors," Bill says. "One factor we had nothing to do with -- the absolute explosion of communications media. The second key, I believe, has been the Lord's inspiration and guidance in understanding cultures and producing tools that are indigenous, that truly fit within the needs of the culture."
Culturally connected resources have a long life and continue to be fruitful in use by local churches. Asia Pacific Media Ministries has now produced more than 40 dramas, including 30 half-hour dramas on family issues and movies for five different nations in Southeast Asia.
Two recent examples demonstrate the variety of messages used to convey the central message of salvation through Jesus Christ. Bijay, a film about a boy in Nepal who wants to become a member of the national soccer team, is being widely shown in that predominantly Hindu nation thanks to the enormous popularity of the sport. Ang Sugo, a Philippines movie filmed in the Tagalog language, deals with demonic oppression from the standpoint of spiritual power found in a relationship with Jesus.
"The simple message we wanted to convey in Ang Sugo was that Jesus is more powerful than any spirit or force you would ever face in your life," Bill says.
Bijay has the potential of raising awareness among churches of the continuing need across Nepal created by the nation's devastating earthquake in April. The Assemblies of God has about 1,200 churches across Nepal, and many of these are serving as relief centers in their communities.
"Social media and communications resources create the common ground for people in the 21st century," Bill says. "In 1 Corinthians 9, Paul the apostle talks about finding common ground in sharing the gospel. My deep desire is that God would continue to call quality and gifted Westerners to come and work in places where the gospel has made little, or in fact, some places where it has made no impact at all. But we have common ground."
To read more about Asia Pacific Media Ministries, visit agwm.com and apmedia.org.