APMedia Creates First-ever Video Series for Filipino Youth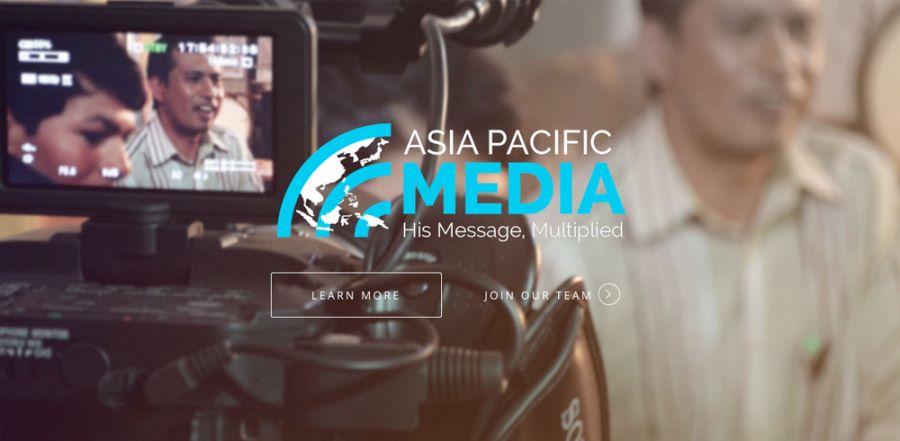 Don't miss any stories. Follow AG News!
At the request of the national Assemblies of God Filipino leadership, Asia Pacific Media (APMedia) is developing the first-ever video resource to target youth in their country. The Youth MAX resource will debut at a church leadership meeting in the Philippines in late April.
Youth MAX will reach Filipino youth like Angelica (pictured above), who comes from a broken home, and is now struggling as a single teen mother. Her father is an Overseas Filipino Worker in the Middle East and her mother spends her time living the party lifestyle. Angelica gave her heart to the Lord, but she has no one helping her continue to grow in God. She worries she will fall back into her former life. 
"The need is great. Fifty percent of the population of this country is under the age of 20. It's exciting to have this open door to reach youth in the Philippines with essential tools for life!" AGWM missionary Bill Snider, APMedia director says.
Youth MAX is a 5-week emphasis addressing relevant youth topics such as Friendship & Peer Pressure, Family, Love & Sex and Purpose. This media package, which begins with the APMedia full-length movie, Rebound, is a comprehensive resource designed to maximize individual as well as group study. 
According to Snider, the Youth MAX series is designed to be a complete resource for churches to impact young adults like Angelica all across the Philippines. "Never before have Filipino churches had video programming, which includes all the supplementary resources they need, specifically focused on helping young people grow in God and reaching their friends," Snider says.
The total Youth MAX project goal is to equip 500 churches with the Youth MAX resource, which is a total investment of $10,500 -- $25 for each church.
In response to the project development, Patrick Tan, head of Chi Alpha for the Philippines says, "I work with young people every day who are searching for truth," he says. "The Youth MAX series will spread the gospel in unprecedented numbers. Nothing like this has ever been done before! We are believing God for a dramatic response to these messages."
For more information on APMedia and the Youth MAX project visit apmedia.org.