African Tragedy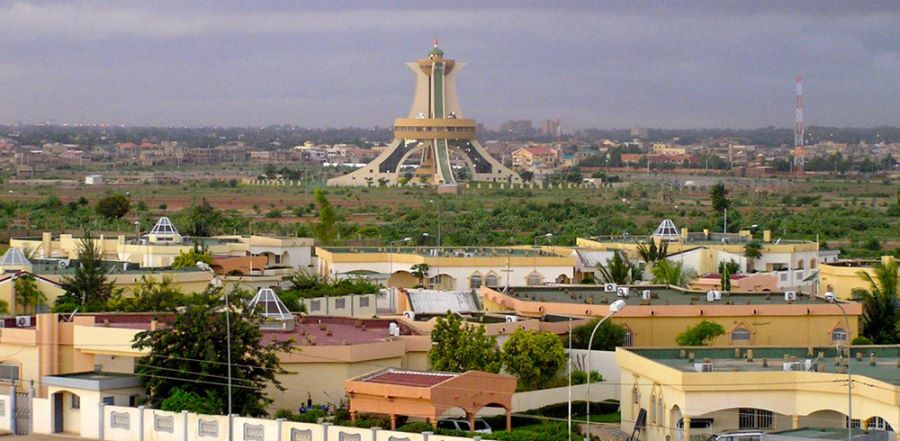 Don't miss any stories. Follow AG News!
The Assemblies of God in Burkina Faso is one of the Fellowship's largest in Africa, including more than 3,600 churches and 1.3 million believers. At the end of this year's General Council, a bus with 47 AG pastors caught fire. Most of the pastors were able to escape with minor burns. Pastor Jacques was severely burned, and he is still in the hospital.
Despite his burns, Jacques praises God for protection. He was trying to get out of the bus, and his leg got stuck between two seats. He fell backward onto the floor of the bus, and the fire was coming toward him. He thought he was going to die and cried out to the Lord. The next thing he knew, he was outside of the bus on the other side from most of the pastors. He suffered from heavy smoke inhalation as well as severe burns to his forearms and face.
General Superintendent Michel Ouédraogo has visited Jacques in the hospital and prayed with him. Jacques has been able to walk, and his breathing is getting better. The AG is urging prayer for the pastor's complete healing, and also for the others in the mishap. Burkina Faso is a poor nation, and these ministers lost everything they were carrying on the bus.
Image used in accordance with Creative Commons 2.0 License. Photo credit: Jeff Attaway, Flickr