Blending Teens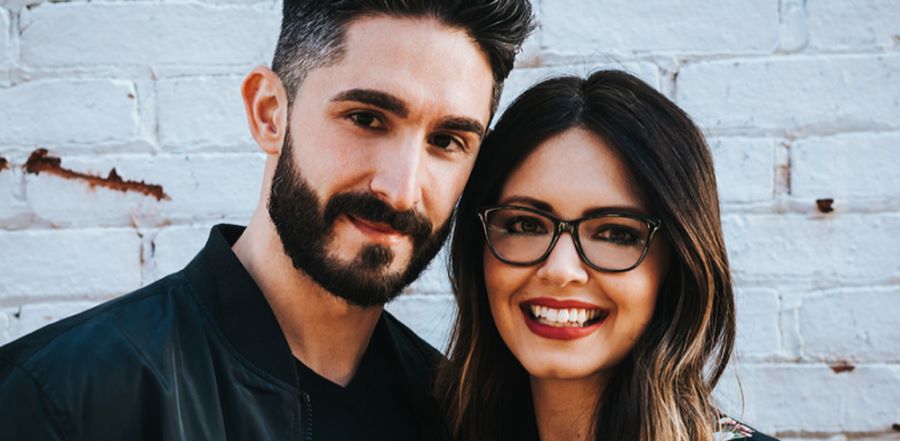 Don't miss any stories. Follow AG News!
A new system for engaging with youth is gaining popularity in Altoona, Pennsylvania. Led by Micah Marshall, the executive director of
Refuge Youth Network
, the nonprofit organization focuses on setting up youth groups at multiple churches by utilizing their shared resources. Marshall — also currently the youth pastor of
New Life Altoona
,
Trans4mation Church
,
Community Worship Center
, and
Journey Church Hollidaysburg
— brings area youth together for worship, a host of extracurricular activities, and volunteer work.
Marshall, 32, grew up in nearby Pittsburgh. His father, Jeff Marshall, pastored
New Day Assembly of God
in Upper St. Clair from 2001-17 and now serves as a secretary-treasurer for the
Penn-Del Ministry Network
. Marshall's sister Katie Booher now co-pastors the same church with her husband, Seth Booher.
In his youth, Marshall knew he would one day work in ministry.
"I fell in love with youth ministry and want to help a generation that struggles to understand commitment," says Marshall.
Marshall graduated from
Northpoint Bible College
in Haverhill, Massachusetts, in 2010, and married his wife, Bethany, the same year. In 2011, they moved to Altoona and founded Refuge Youth Network. What started out as a single youth program at New Life Worship Center grew as pastors from nearby churches reached out to Marshall for help with their own youth programs.
Pastor Jim Balzano of Trans4mation Church contacted Marshall in 2013 to discuss what the logistics of combining youth programs might look like.
"I noticed there was already crossover between different youth groups," says Balzano, 55. "We managed to leverage our resources and the outcome has been much bigger than expected. Micah has a gift for the youth."
As the current youth pastor of four churches, Marshall in leading Refuge Youth Network now works with over 500 students. Marshall ensures there is a ministry presence by spending one day a week at each church, and hosting activities such as hiking, biking, fishing, movie club, and basketball, giving the youth many opportunities to make new friends. Refuge Youth Network also organizes volunteer work, such as helping with the annual Tyron carnival.
In addition, Marshall mentors younger youth pastors when needed and helps Bethany, who works as a behavior health worker at Penn Lincoln School, with her volunteer women's ministries efforts.
"I am focusing on sharing this concept of youth networking," says Marshall. "If there are several churches in a community that cannot afford a youth pastor, I want to show them how they can pool their resources to afford one and have a steady presence for the youth."
Marshall also has created a
handbook
to help youth ministries get started in such an effort.