Blogging for Kids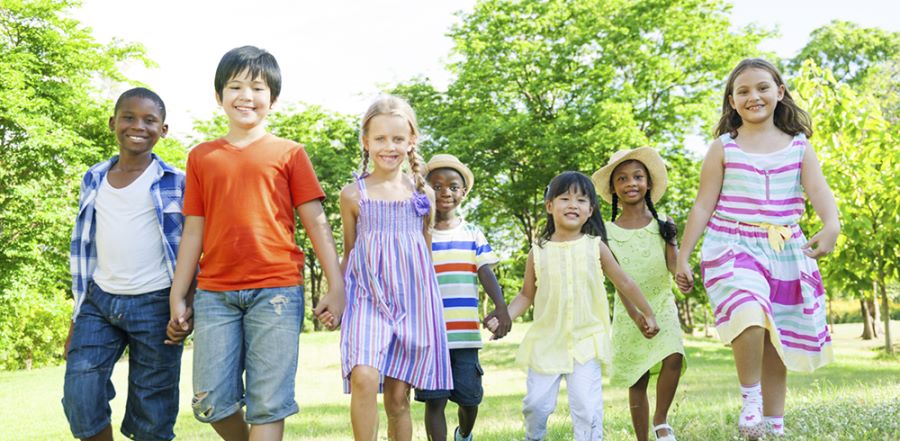 Don't miss any stories. Follow AG News!
The Healthy Church KIDS blog is a new resource for pastors, leaders, volunteers, and parents to provide insight and inspiration for local children's ministry (also referred to as "Kidmin"). It is available at kids.healthychurch.com.
"The Healthy Church KIDS blog was created to equip and empower Kidmin leaders so they can cultivate healthy disciples and grow healthy ministries," says Mark Entzminger, senior director of children's ministries for the Assemblies of God. "The posts are written by practicing Kidmin leaders who value a Spirit-led perspective to children's ministries."
Topics cover children's ministry from a Spirit-empowered leader's perspective. They range from cultural issues to gender-specific ministry to Pentecost. Each week, the blog focuses on a specific theme from the perspectives of leadership, discipleship, and practical ministry.
Entzminger and his team have partnered with a wide variety of children's leaders who contribute their thoughts and experiences to the blog. With 13 writers and 10 contributors, articles come from male and female leaders of varying ages, ethnicities, church-size demographics, ministry styles, and regional locations.
The inspiration for the blog came as the children's ministries team noticed a lack of Spirit-empowered resources in that sphere.
"We felt there was an absence of content to support Spirit-empowered children's ministers," Entzminger says. "There was a lot of content out there about how to be a better leader, recruit volunteers, and answer cultural questions, but they weren't meeting needs from a Spirit-empowered perspective."
Blog contributor John Hailes, children's pastor at Stone Creek Church in Urbana, Ill., agrees.
"If we truly desire the work of the Holy Spirit in our ministries, then we must set out to model our ministries around Spirit-centered perspectives. I believe this resource will help Pentecostals become more effective in fulfilling their calling," Hailes says.
Early reaction has proven that the writings are filling a need.
"Feedback from social media has been very positive," says Mindy Benintendi, communications strategist for AG Children's Ministries. "Several of our posts are getting good shares. People are appreciative and eager to contribute."
Readers may connect with the Healthy Church KIDS blog through social media on Twitter (@healthykidmin) or Facebook.com/healthykidmin.