Brazil Assemblies of God Elects New General Superintendent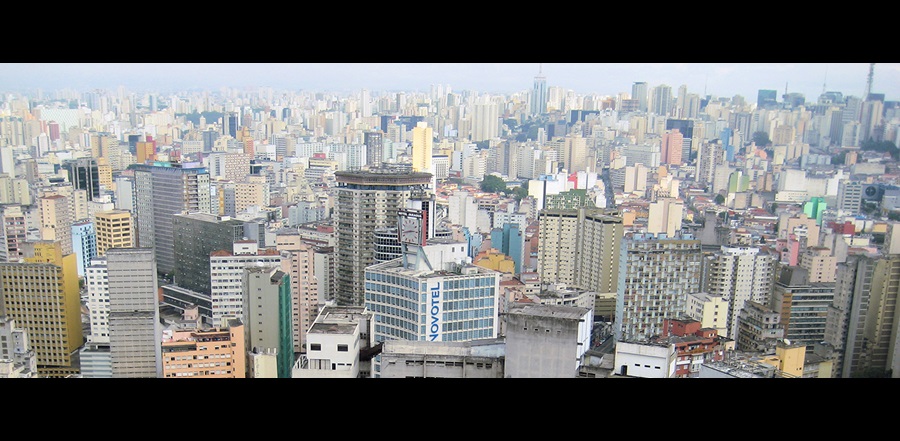 Don't miss any stories. Follow AG News!
Rev. José Wellington Costa Jr. was elected general superintendent of the General Convention of the Assemblies of God in Brazil in April 2017, and ratified in August 2017.
Wellington, 64, is the oldest child of former general superintendent Rev. José Wellington Bezerra da Costa and Wanda Freire Costa. He worked in the technological field for 16 years before dedicating himself to full-time ministry. He and his wife, Lídia Dantas Costa, have three grown children.
Wellington was ordained on May 7, 1984, and began pastoring churches in the Bethlehem Section of São Paulo. In 1991, he became lead pastor of the Bethlehem Section in the neighboring city of Guarulhos and has held that position for 26 years. He served on the Commission for Religious Education and Culture of the Brazilian Assemblies of God from 1990-1993, and as chairman of the Board of Administration for the Gospel Publishing House of the Brazilian AG for 14 years.
As the new general superintendent, Wellington's vision for the General Convention and the future of the church in Brazil is for evangelization, material and spiritual assistance to the needy, and more churches built throughout the country with an emphasis on the preaching of the Word and social involvement.
The Brazilian AG is a storehouse of missionaries, and has sent them to a number of countries around the world, says Terry Johnson, a U.S. AG missionary to Brazil. Missions runs in the blood of Brazilian believers and one of the future goals is to expand the training of missionaries throughout the country. Wellington is working to schedule national seminars for the teaching of God's Word.
In his acceptance speech, Wellington expressed his commitment to maintain the principles he believes have made the Assemblies of God Brazil's largest evangelical denomination. He emphasized the need to maintain a Pentecostal identity and to preserve Assemblies of God doctrine and practice.
Image: Sao Paulo, Brazil by Francisco Anzola (Flickr: Sao Paulo Skyline) [CC BY 2.0 (http://creativecommons.org/licenses/by/2.0)], via Wikimedia Commons