Bringing Down the Walls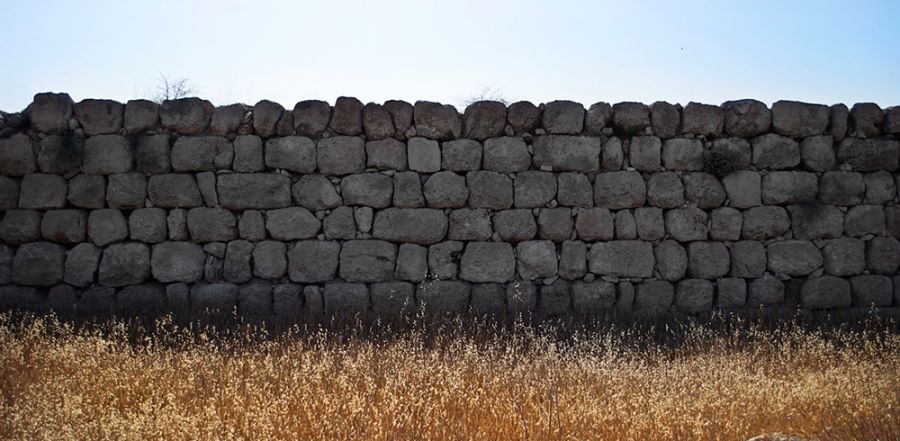 Don't miss any stories. Follow AG News!
Silvia Carrizo knows what it's like to face barriers to ministry. But just as Joshua experienced at the gates of Jericho, Carrizo has learned to march on and trust God to bring down the walls.
Soon after she accepted Christ as Savior at a Pentecostal church at the age of 20, Carrizo set upon a course for ministry. In her native country of Argentina, church leadership opportunities for women are limited. Nevertheless, she answered God's call by serving wherever she saw a need she could meet. She worked with the children's ministry, led worship, and served as a youth pastor at the church she attended. She eventually became an ordained local preacher - the highest ministry position the church structure allowed a woman to fill.
In 1993, sensing God's call to further her Bible training, Carrizo attended the Center of Theological Preparation in Santa Fe, Argentina. In 1997, she left her country to continue her ministerial studies at the Latin American Bible Institute College (LABI) in La Puente, California, and further her education at Vanguard University in Costa Mesa, California.
Carrizo obtained her ministerial credentials with the Assemblies of God and in 2006 became an ordained minister. During the district council where she received her ordination, she was also elected as the women's ministries director for the Southern Pacific District, making her the youngest women's director yet. Six years later, the district elected her to serve as secretary-treasurer, making her the first woman to hold such a position.
Carrizo, 47, also has faced opposition as a single woman in ministry. She has overcome numerous limitations -- from age to marital status -- that hold back some women from service. When people tell her she can't do something, she instinctively turns to God for help.
"The only thing I can do during those times is call out to the Lord," Carrizo says. "I have prayed, 'Lord, You called me. Give me the favor and grace I need to do the job.' I have to let God be the One who tears down those walls."
Carrizo serves on the faculty of LABI and speaks at women's conferences throughout the nation and around the world. She has preached in Africa, Japan, Cambodia, Spain, and a number of Latin American nations.
Barriers of cultural tradition and gender bias still keep many women from serving in ministry, Carrizo says, but she believes these walls are beginning to fall across the globe. She encourages women to persevere in their God-given calls -- even when the mission seems impossible.
"We need to free the dreams God has placed in women and let His plan become a reality in all our lives," Carrizo says. "God is calling on women to make a difference. By releasing them to fulfill that call, we have exciting opportunities to impact generations to come."