Christians Urged to Stand Up and Be Counted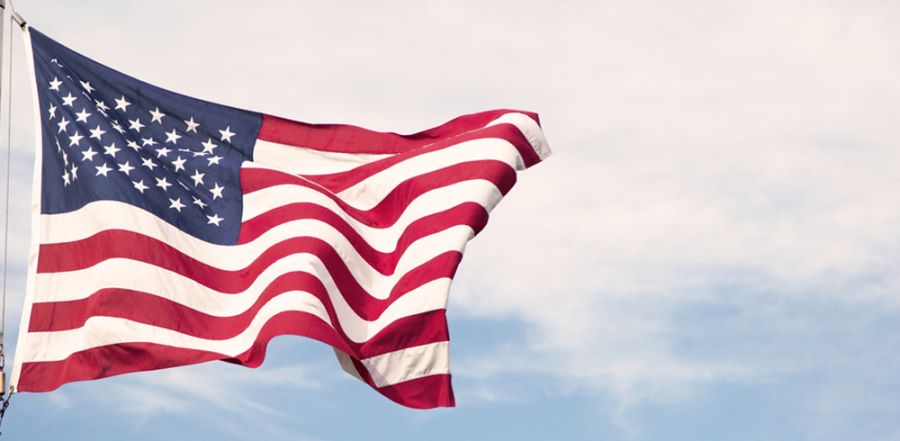 Don't miss any stories. Follow AG News!
With the first presidential debate now complete and the Nov. 8 national and local elections less than six weeks away, Assemblies of God General Superintendent George O. Wood is encouraging Christians to prayerfully prepare for and cast their vote on Election Day.
"When we look to the Bible, we see God grant incredible triumphs to those who based their actions on Scripture and the result of prayer," Wood states. "We also see great calamities befall those who place their trust in their own judgment."
Wood urges Christians to make provision to cast their votes. "It's hypocritical to pray for God's direction and for His will in an election and then fail to vote," Wood says. "I want to encourage every Christian to search their Bible and observe the values and behaviors that please God; values such as life, family, and compassion for our fellowman. Then, from the national to the local levels, vote for candidates who best exhibit those values."
In preparation for Election Day, the AG national office has prepared an online voter information page.
The page offers two messages from Wood, one concerning voting and the other on religious liberty, and a video of General Treasurer Doug Clay's message on godly citizenship. It also provides a link to a listing of political campaign activities churches and ministers can and cannot legally do written by AG Legal Counsel Richard Hammar, a link to register to vote, a prayer guide link, links to voter eligibility requirements and registration deadlines for each state, and a variety of other resources and useful links.
"If Christians don't stand up for God and vote their beliefs," counters Wood, "should there be any surprise when leaders and lawmakers — including Supreme Court justices — are put into place who totally reject God and Christian beliefs? I believe by prayerfully voting the way you believe God and His Word directs you to, you honor Him."