Church Error Message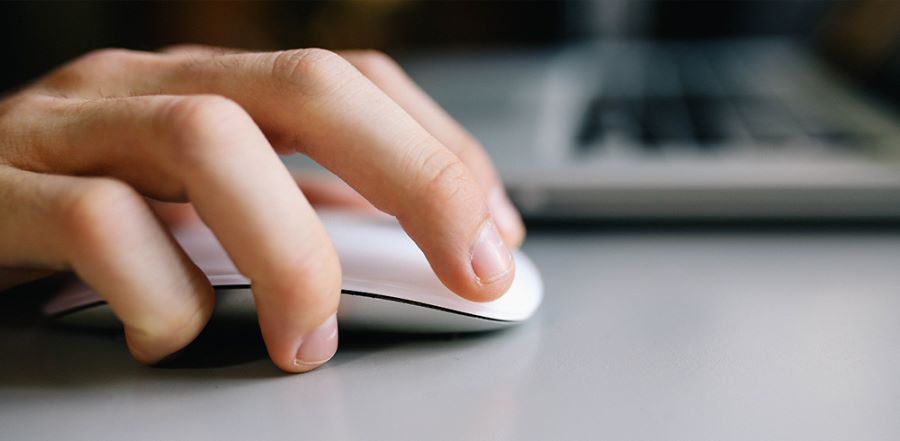 Don't miss any stories. Follow AG News!
A new national study suggests that denominations are missing out on potential churchgoers because of inaccurate or incomplete information about congregations on websites.
Grey Matter Research based in Phoenix reviewed 123 denominational websites and concluded in many cases the listed link is missing, broken, or wrong -- leading to an error message. Around 80 percent of denominations, including the U.S. Assemblies of God, have a "Find a church" or similar button on the home page.
According to the study, Click Here to Find a Church (Maybe), the highest-rated denominations at providing accurate website information are the Seventh-day Adventist Church at 100 percent and the Presbyterian Church in America and Evangelical Free Church of America both at 94 percent. Grey Matter noted that the Seventh-day Adventist Church is unique in providing websites for churches that don't have one.
The Southern Baptist Convention, the largest Protestant denomination with 16.2 million members, is among the least accurate at providing correct church links at 67 percent, Grey Matter reported. Others ranking at the bottom are the Church of God (Cleveland, Tennessee) and Free Methodist Church USA, both at 52 percent, Christian Churches and Churches of Christ at 51 percent, and Christian Methodist Episcopal Church at 40 percent.
The Assemblies of God maintains an 82 percent website accuracy rate, Grey Matter states, slightly better than the average Protestant denomination ranking of 81 percent. The AG is the seventh largest Protestant group in the nation, with more than 3.1 million adherents and nearly 13,000 congregations.
Ron Sellers, president of Grey Matter Research, says inaccurate and incomplete listings represent a missed opportunity for local churches to attract newcomers. An earlier Grey Matter study found that in a typical six-month period nearly 11 million adults not regularly attending worship services visited a website of an individual house of worship, usually seeking information on service times, activities offered, specific beliefs, and location. In the same span, another 21 million churchgoers also visited the website of a different congregation than the one they attended.
"Wrong and missing information has an impact on the reputation and brand image of denominations," Sellers says. Churches that fail to provide accurate information to the denomination are failing to take advantage of a free promotional resource, he says. Young adults, especially, rely on the Internet to find information and make decisions, Sellers notes.
The AG Office of the General Secretary updates the "Find a church" button several times daily in reviewing files. Not all congregations report changes to the national office. The primary method of updating files occurs from the Annual Church Ministries Report submitted by congregations in the Fellowship. National Secretariat personnel also search Google church names in an effort to update websites.
Sellers says he didn't find an identifiable trend regarding the theology or size of a denomination in relation to website accuracy.
"But I'm guessing that the more autonomy individual churches have, the less likely the denomination is to have complete and correct information about member churches," Sellers told PE News.
Only three out of four churches in the nation maintain a website, Grey Matter estimates. For the random sampling the researcher conducted, 34 percent of the AG congregations had no Web address listed on the denomination's site. Around 60 percent of AG churches in the U.S. have fewer than 100 attendees.
Grey Matter noted that the Reformed Presbyterian Church of North America is the only denomination that consistently includes a Facebook link for individual congregations.