Cohabitation Conundrum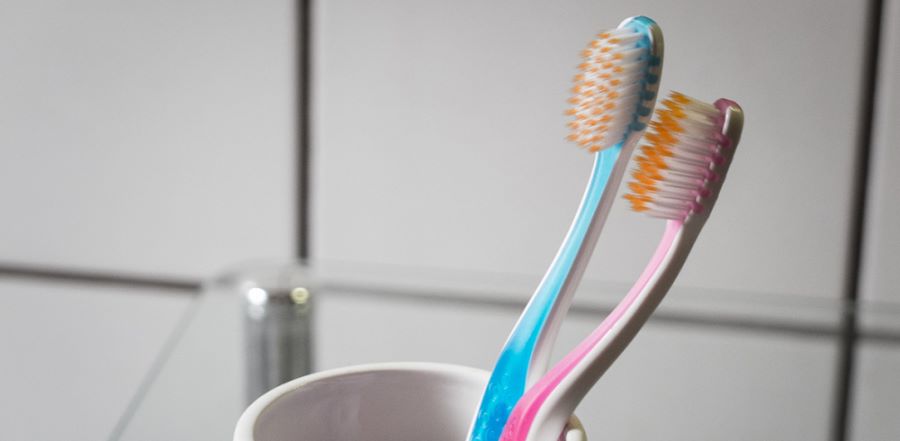 Don't miss any stories. Follow AG News!
Even though studies consistently show that cohabitation is damaging to a long-term relationship, most couples now view the living arrangement as a normal prelude to marriage.
A new Barna Group study shows that two-thirds of U.S. adults consider living together as a "good idea." And the report indicates that regular churchgoers are nearly as likely as the unchurched to move in together prior to matrimony.
The number of couples living together before wedlock has inched up slowly in the past decade to around two-thirds of all marriages. According to the Barna Group, the number one reason Americans consider cohabitation beneficial — cited by 84 percent of those who favor it — is to "test compatibility."
Yet Glenn T. Stanton, director of Family Formation Studies at Focus on the Family, notes that no secular research shows that cohabitation is advantageous for couples who later marry.
"No research consistently shows that cohabitation improves or enhances any measure of personal or relational well-being," says Stanton, author of the book, The Ring Makes All the Difference. "There are few things that couples do of their own free will harm their future chances of marital and relational success than live together."
Stanton notes that various secular studies illustrate that cohabitation before marriage:
Is significantly more likely to cause the couples to be poorer, even if their incomes are equal to married peers, because they manage money differently.

Causes couples to be more controlling.

Leads to higher levels of domestic violence and adultery.

Results in men doing fewer household chores.

Raises the risk of divorce.
Women tend to suffer the most in living together, in emotional, physical, and spiritual ways, says Stanton, who is based in Colorado Springs, Colorado.
For the minority who view cohabitation unfavorably, the chief reasons are religious views (34 percent) and the belief that couples shouldn't engage in sexual intercourse before marriage (28 percent).
Unsurprisingly, the Barna findings show that while 88 percent of Americans with no faith support cohabitation, only 41 percent of practicing Christians do.
Barna found that cohabitation opinions tend to mirror reality: two-thirds of U.S. adults have lived together before a wedding ceremony.
An unexpected conclusion in the study is that 62 percent of those who have attended a church service in the past week lived together without benefit of clergy before marrying.
Stanton says while people with a serious faith have tended to cohabit at substantially lower rates than non-Christians, cultural shifts plus a lack of scriptural instruction have eroded sincerely held religious beliefs.
"It comes down to not so much a loosening of morals but rather a lack of any understanding of theology of sexual domestic relationships," Stanton says. "That is what drives people to think there isn't anything wrong with it."
According to the U.S. Census Bureau, unmarried partner households totaled 523,000 in 1970. By 2010, the figure had risen to 15.3 million. A Centers for Disease Control and Prevention report issued earlier this year found similar results to the Barna study supporting the notion of cohabitation.
Because cohabitation is so prevalent, even to the point of becoming an expected rite of passage to adulthood, Roxanne Stone, editor in chief at the Ventura, California-based Barna Group, says pastors may need to devise reasons beyond "it's wrong" to reverse the trend.
"When everyone in their circles and everyone on television is living together, young people will begin to see it as benign," Stone says. "Religious leaders will need to promote the countercultural trend by celebrating reasons to wait."
Stanton suggests clearly teaching Jesus' advice about marriage from Matthew 19 and Mark 10 is a good place to start. He also advises couples to be aware of the abundance of secular studies showing that cohabitation is harmful.
"It's not only God's Word that takes a dim view of this," Stanton says. "It is social science research. They tell a parallel story."
The official Assemblies of God position states that, "Couples living together, but unmarried, should be instructed in the Bible's teaching on marriage and guided to observe God's law in forming a monogamous lifelong marriage covenant in Him."