Community Comeback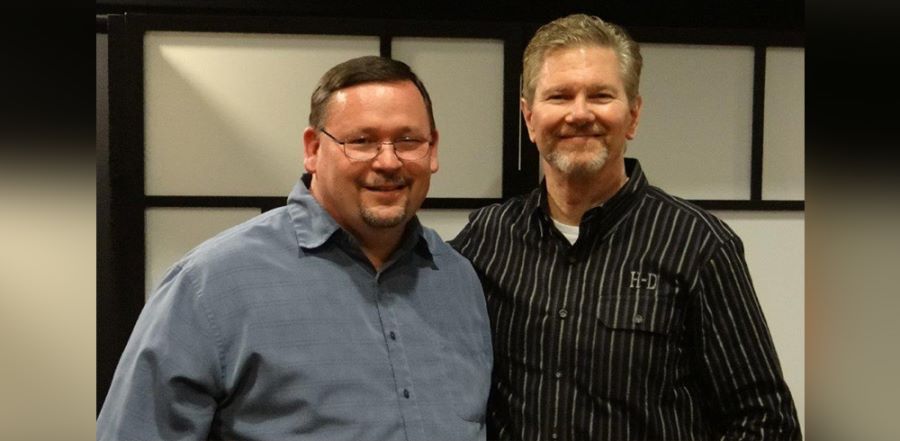 Don't miss any stories. Follow AG News!
Pastor Frank A. Silverii of Hope Church in Albany, Oregon, has a vision to multiply by adding campuses where the local church can thrive. Subsequently, a transition to forming a parent-affiliated church relationship with a congregation pastored by a friend 30 miles away came naturally.

Larry Tombleson, former lead pastor of Sweet Home Assembly of God, initiated the change as he prepared to retire. After the congregation and board approved, that church became the Hope Church Sweet Home campus last fall.

The shift has generated excitement in both communities. Around 150 people came to each of the serve days designated to help restore the building at the Sweet Home location, a contractor donated the $15,000 paint exterior paint job, and the campus already has doubled in attendance to about 65.

Sweet Home congregants feel as though they can dream again. Young families are beginning to attend, and the baptismal tank that had long been dry had four individuals publicly proclaim their faith on Easter.

"We are one church, two locations, four gatherings," says Mark Opperman, Sweet Home campus pastor. "We are Hope Church and Hope Church is us. Part of what attracted me was having the opportunity to be stretched and to walk in greater vision."

Hope Church plans to officially launch at Sweet Home in October. Lead Executive Pastor Mark B. Robinson, whose father once pastored Sweet Home Assembly of God, is working alongside Opperman to create a ministry plan. The leaders of both churches are working with the Church Multiplication Network and the Oregon Ministry Network.

"The church has done great things in its history, but we have the sense that bigger things are yet to come," Silverii says.

Opperman recognizes the importance of honoring the past while also recognizing that God is doing something new. When the process first began, Silverii asked Sweet Home Assembly congregants what they wanted to see happen in the transition. Many expressed a desire to see kids and young families become part of the church.

Last October, a Halloween event at the Sweet Home campus welcomed 170 people, around half of them kids.
IMAGE: Pastors Mark Opperman (left) and Frank Silverii