Court Rules Against Florist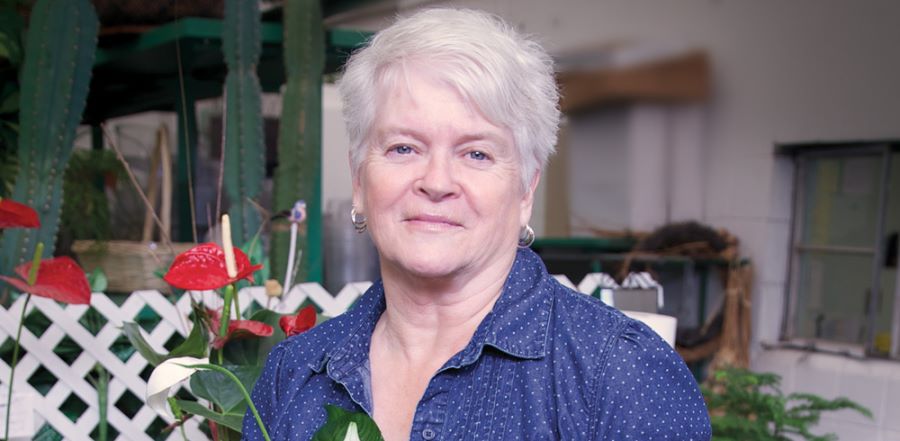 Don't miss any stories. Follow AG News!
A 74-year-old florist plans to head to the U.S. Supreme Court after the Washington State Supreme Court ruled against her for a second time in a case because of her refusal to create a custom floral arrangement for a same-sex wedding.
In a 76-page
opinion
issued June 6, the
nine-member court
on June 6 ruled unanimously against Barronelle Stutzman, who owns Arlene's Flowers in Richland.
The case began in 2013 after Stutzman declined a business request from longtime customer Rob Ingersoll to celebrate his wedding by making a custom floral design. Stutzman later told Ingersoll she had prayed about her decision, and felt participating would violate her Christian beliefs.
Washington Attorney General Bob W. Ferguson and the American Civil Liberties Union sued Stutzman and in 2017 the Washington Supreme Court ruled against her. However, in 2018, the U.S. Supreme Court
sent the case back
to the state court. The high court vacated the state court's ruling and instructed the panel to reconsider the lawsuit of
Arlene's Flowers v. State of Washington
in light of its decision in
Masterpiece Cakeshop v. Colorado Civil Rights Commission
. In that 7-2 verdict, the U.S. Supreme Court cited
the religious beliefs of baker Jack Phillips
, determining that he couldn't be forced to bake a custom gay wedding cake.
On June 6, the state court ruled against Stutzman again.
Alliance Defending Freedom
, a religious liberties organization in Scottsdale, Arizona, has represented Stutzman from the beginning.
Kristen K. Waggoner
argued Stutzman's case before the Washington state court as well as Phillips' case before the U.S. Supreme Court. Waggoner is ADF senior vice president and the daughter of Assemblies of God minister
Clint M. Behrends
, superintendent of
Cedar Park Christian Schools
in Bothell, Washington.
Waggoner
believes the state ruling is particularly egregious because of the hostility shown toward Stutzman's Christian convictions.
"The state not only went after Barronelle's business, but also sued her in her personal capacity — putting all her personal assets, including her life savings, at risk," Waggoner says. The ADF vowed to file an appeal to the U.S. Supreme Court.
Stutzman has consistently said she has no issue with serving homosexual customers; but she believes it's against her conscience to design special arrangements celebrating same-sex weddings.
"I certainly don't relish the idea of losing my business and everything else that the state's lawsuit threatens to take from my family, but my freedom to honor God in doing what I do best is most important," Stutzman says. "No artist or creative professional should be forced by the government to create custom work that conflicts with their deeply held beliefs."