Delay Proves to be God's Hand of Protection in Terrorist Bomb Attack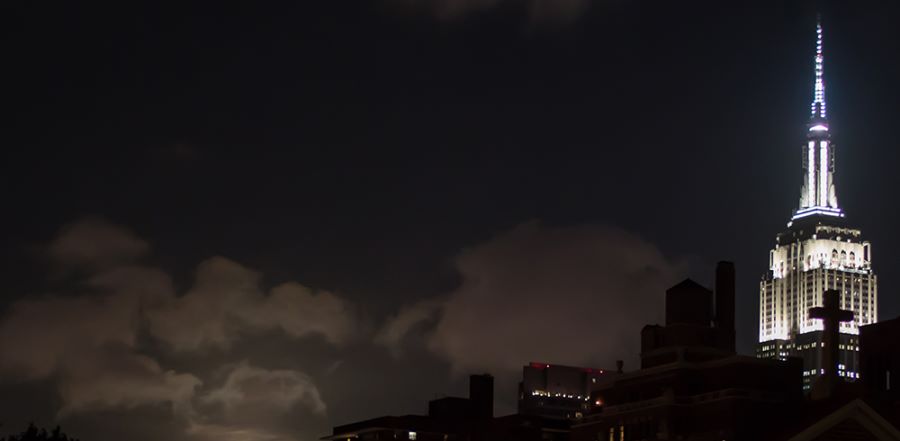 Don't miss any stories. Follow AG News!
When an IED made of a pressure cooker filled with shrapnel detonated Saturday on 23rd Street in Manhattan, it tossed the dumpster it was under nearly 60 yards and took out third-floor windows, but miraculously only 29 were injured and no one was killed. But for AG missionaries Brian and Raquel Correia and AG World Missions national staff and former missionary associates Tim and Janela Meacham, they were only a short delay away from being eyewitnesses — possibly even victims — of the attack.
The Correias are fully appointed career missionaries currently itinerating to begin ministry in Colombia. They were entertaining their friends, the Meachams, who had just concluded working a missions convention at the University of Valley Forge (AG) in Phoenixville, Pennsylvania. Upon their request, the Correias happily escorted the Meachams into the city to see some sites they hadn't seen on previous trips to New York City.
"Later that day, after we finished dinner, we got onto the High Line [a former elevated railway that has been transformed into a walking park]," recalls Janela. "Tim is a photographer, and he noticed the Empire State Building and the full moon, so he wanted to stop and take some photos."
The Correias, who, like most New York City-area residents, have seen the Empire State Building "millions" of times, were accommodating, and paused as Tim spent about 25 minutes taking photos.
"About that time, we heard a booming noise," Janela says. "It was very distinct."
"I was in the Marine Corp, and I'm used to hearing explosions," Tim says, "but there was something different sounding about this, I guess maybe because it was in among the buildings."
At the sound, Brian says everyone on the park way stopped and listened for a couple of seconds, then resumed whatever they were doing. "We've had cranes fall, cars crash, an explosion with a car crash — so I understand why people didn't give it much thought," he explains. "When a fire truck went by, I didn't think much of it either . . . , but then another and another and another went by."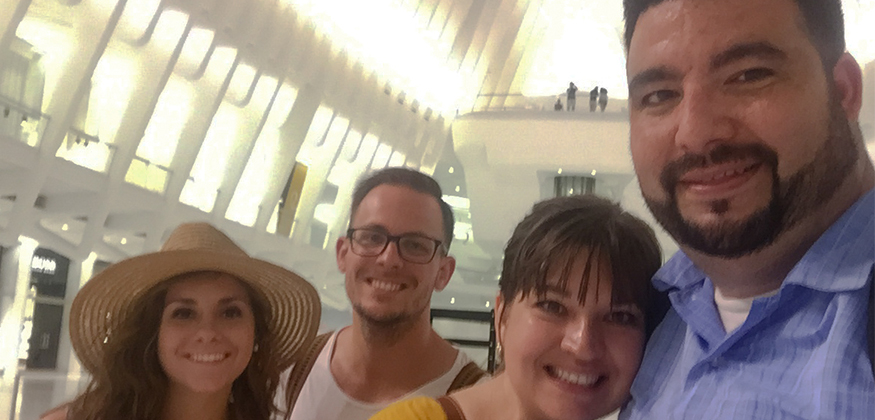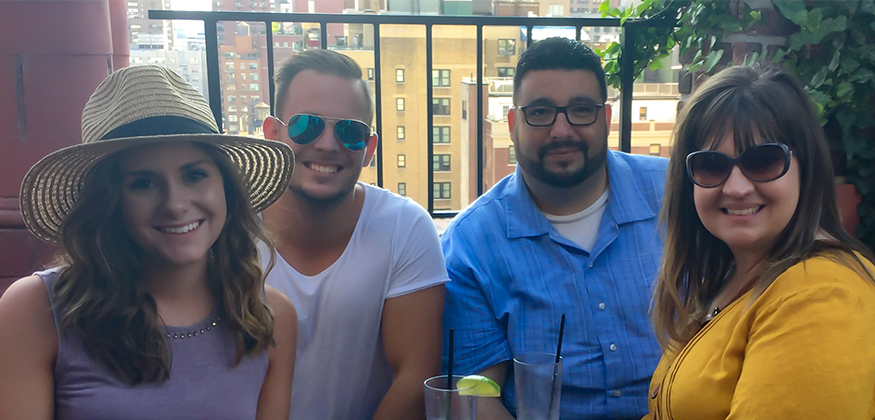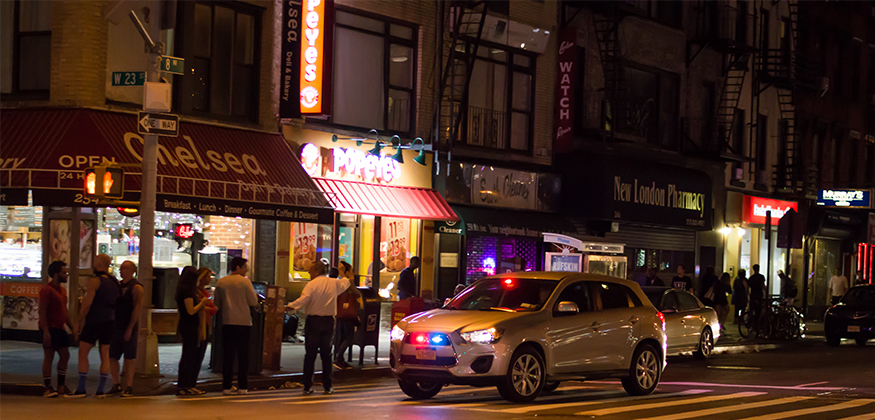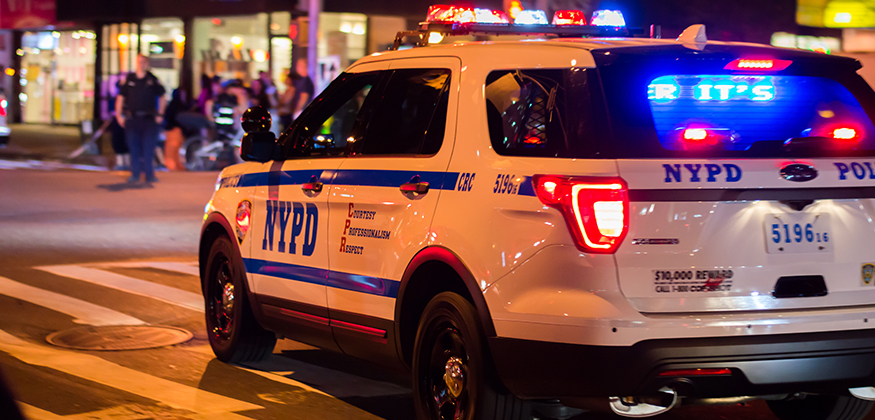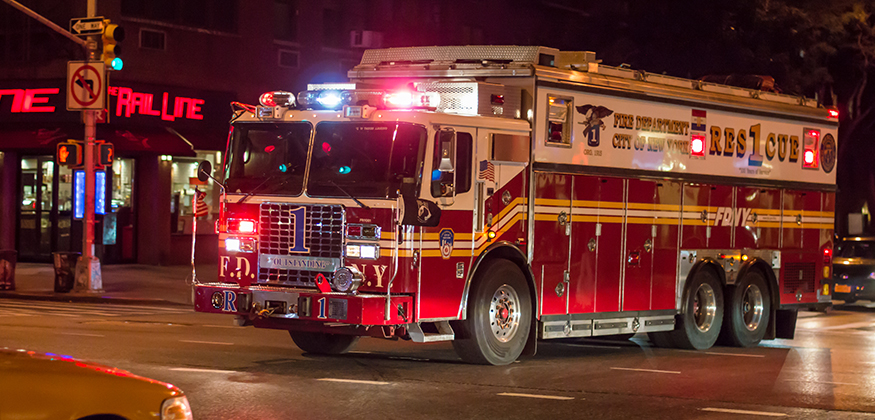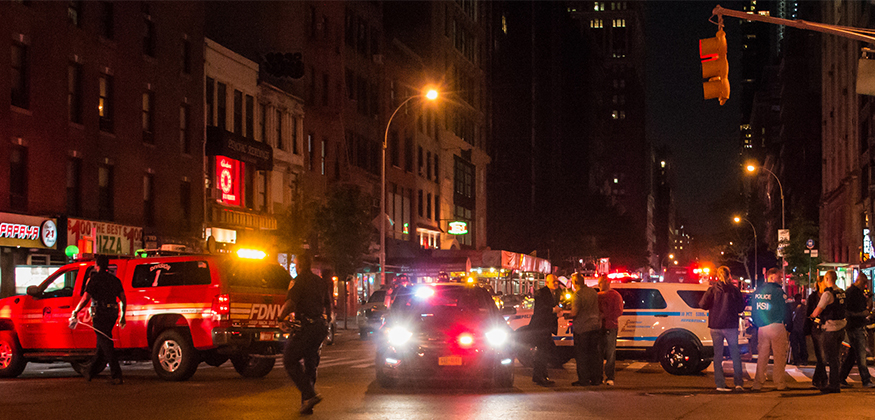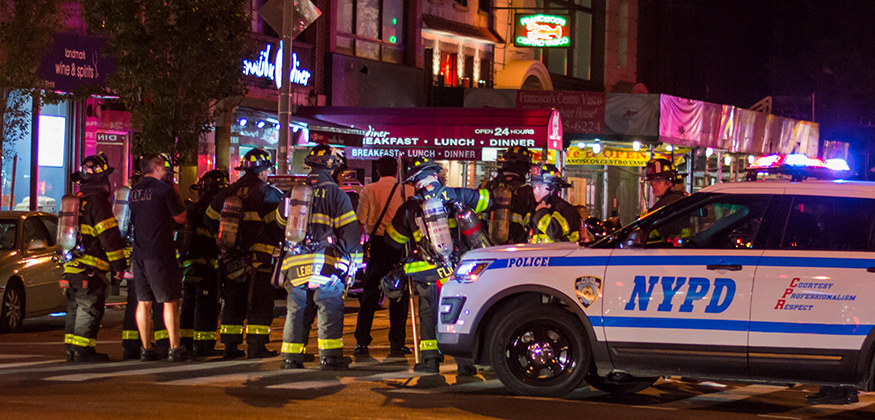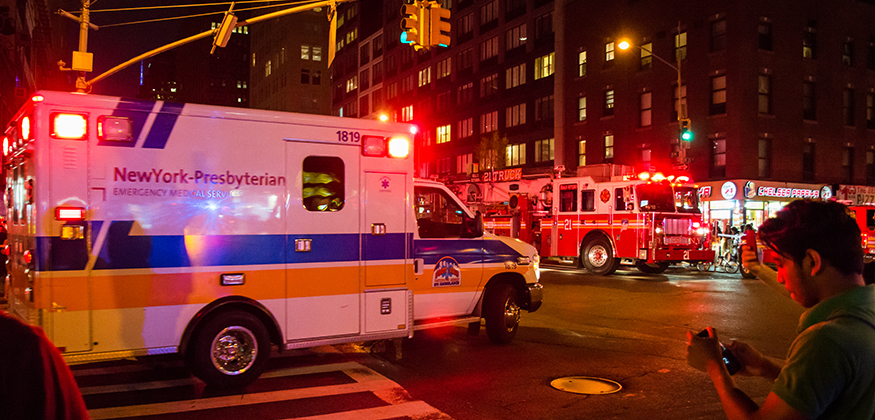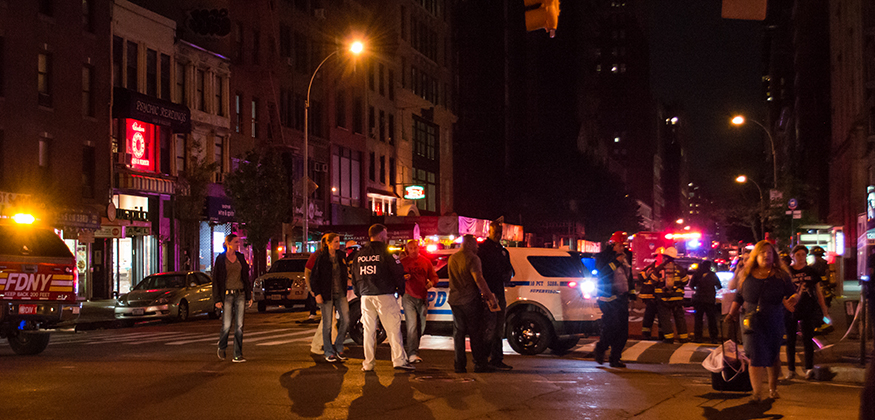 The foursome were headed for a popular donut shop to top off their meal before catching the subway back to their car. As they approached the shop, Tim said he noticed a few emergency vehicles among the still flowing traffic. But within a few minutes after their arrival, the police had barricaded the street and rerouted traffic.
With no one sure what had taken place, Tim started taking some photos and then the couples retreated to the donut shop where they learned whatever the explosion was, it had rattled the shop's windows. However, within a few minutes after being seated, social media began to come alive as the police and fire department reported a device had detonated, injuring more than two dozen people.
It wasn't until later that evening as the Correias and Meachams were making their way home that they started piecing together a timeline of the detonation. They had learned the device was placed in the very area that they were going to walk through to access the subway.
"If Tim hadn't stopped to take those photos of the Empire State Building, we could have easily been right in that area when the explosion occurred," Janela says.
The couples soon reflected on how God uses delays to bless people, including this night.
Brian says the journey to the mission field, which he's been striving to reach for three years, has been filled with unexpected delays. "But because this journey has taken me longer than I ever anticipated, the ministry opportunities have drastically increased for us in Colombia," he says. "Patience is not my strength, but it's something the Lord is painfully working out in me — we may see something as a delay or redundant, but all the while God is really doing something beautiful behind the scenes," and as Brian points out, he and Raquel also met and got married within those three years.
Janela points to her devotion of the previous week [Psalms 123-125], where in part the Israelites were wondering where God was in their circumstances — life wasn't going the way they thought it should. However, the psalmist says the real question to consider was where would they be if God had not been there.
Yet, what may be most incredible of all, was how God confirmed to both couples His love and protection was indeed in place that night — that Tim's decision to take photos wasn't by chance.
"I was focused on taking pictures of the Empire State Building and the moon," Tim says, "but when I got home and started looking at those pictures, I saw what I hadn't seen before. A cross was silhouetted in front of the Empire State Building. To me that was God's way of saying, 'I was with you; I was with everyone that night.'"
Photos courtesy of Tim Meacham