Discovery Series Helps Pastor Reach Unreached Tribe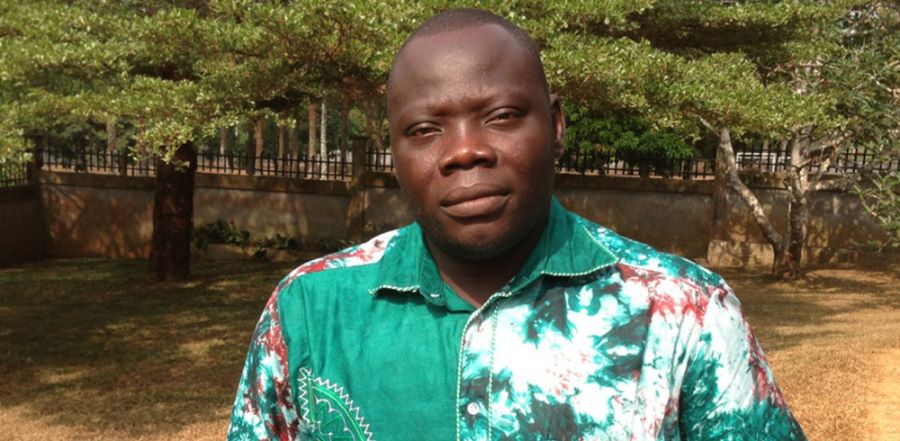 Don't miss any stories. Follow AG News!
The Discovery Series, produced by Africa's Hope, a ministry of the AG World Missions Africa region, is helping resource grassroots ministers like Pastor Bouba Kaime, pastor at Full Gospel Mission Church in northern Cameroon, to minister to an unreached people group.
According to John Easter, Africa's Hope director, the overwhelming majority of Africans doing ministry across the continent are in desperate need of training. The Africa's Hope Discovery Series will help meet this need by effectively equipping individuals for evangelism, discipleship and pastoral work. "We are excited to hear these reports of Pastor Kaime's ministry," Easter says.
A few years ago Pastor Kaime married a woman from the Ngoshi tribe. Ngoshi then started coming to his church, and many received Christ as Savior. Today, there are 300 people in that congregation. 
"In the past the Ngoshi tribe was listed by Africa's Hope as one of the unreached people groups in Cameroon," Easter says. "Since so many Ngoshi have come to Jesus in recent years, they are no longer considered unreached. This is a great testament to the influence our AG national pastors and missionaries are having."
Pastor Kaime is now ministering to the Kotoko people, one of 16 unreached people groups in Cameroon. Their beliefs come from Islam and animism.  The training Pastor Kaime is receiving through the Discovery Series is equipping him to minister more effectively to the Kotoko tribe.
Pastor Kaime, like a number of pastors who live in rural bush country, will most likely never be able to take degree-level courses and graduate from a Bible school. The diploma-level Discovery Series is designed to equip these pastors to evangelize the lost and disciple believers.
The cost to translate, produce and deliver one of the 38 Discovery Series titles to resource an African pastor is $5 per book. This year Africa's Hope is giving priority to translating the curriculum into French and Portuguese — two of the major spoken languages on the continent. 
"We can't wait to have the full Discovery Series available in French in Cameroon," says Dr. Jim Lemons, AGWM missionary in Cameroon. "We currently have indigenous church planters targeting 15 unreached tribes in northern Cameroon, and the level and quality of training provided in the Discovery Series is perfect for their context. Already, one people group has been removed from the 'unreached' list because of these church planters. All of French-speaking Africa will be greatly impacted through the Discovery Series."