Embracing its Vision, Global University Resigns from DEAC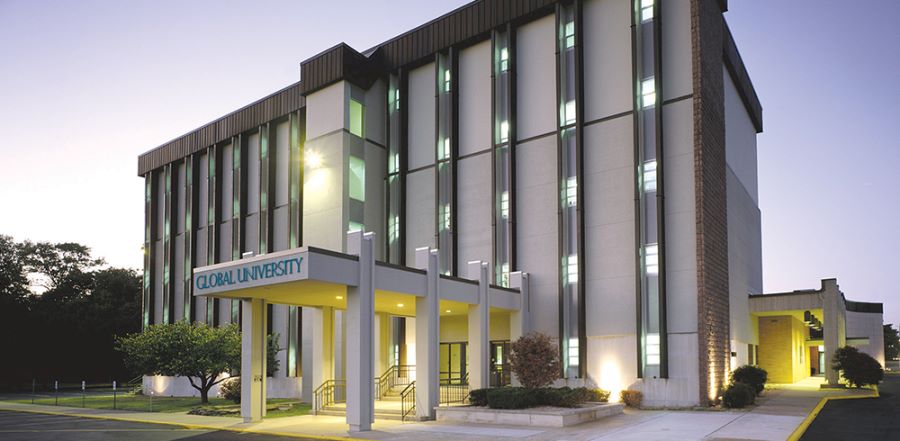 Don't miss any stories. Follow AG News!
Founded in the Pentecostal tradition, Global University from its start established a concrete mission to prepare men and women for Spirit-empowered ministry worldwide. In order to advance this mission, certain standards for academics, governance, and the very nature of the institution were set in place. Global University developed relationships with multiple accreditation agencies and, through its work with the Higher Learning Commission (HLC) and the Distance Education Accrediting Commission (DEAC), was established as a pioneer in distance learning.
Recently, the DEAC paid an onsite visit to Global. They called upon the institution to redefine its mission, nature, academics, and governance. This was in sharp contrast to the glowing affirmation from the HLC, which recently gave Global a new 10-year accreditation through 2025.
University President Dr. Gary Seevers may have put it best: "Our mission, our nature, and our academics all define our vision. To change our vision is to quench a flame of redemptive education for those most needing the light."
With this sentiment in mind, Global University's Board of Directors, in conjunction with the Board of Administration, through prayerful deliberation and as a unified body, has decided to voluntarily resign from DEAC accreditation.
As an agency, the Higher Learning Commission represents more than a century of educational accreditation, encompassing the largest collection of collegiate institutions, which spans over 19 states. HLC's recent reaffirmation ensures that Global University has retained, in full, its regional accreditation for the years to come.
John Bueno, Chair of Global University's Board of Directors, reiterated the positive sentiments, saying, "Diligent prayer, the guiding of the Holy Spirit, and the HLC's reaffirmation have made it very clear that we have made the best decision for Global going forward."
Photo courtesy of Global University