Faith Case Team Releases League of Investigators: Who is the Holy Spirit?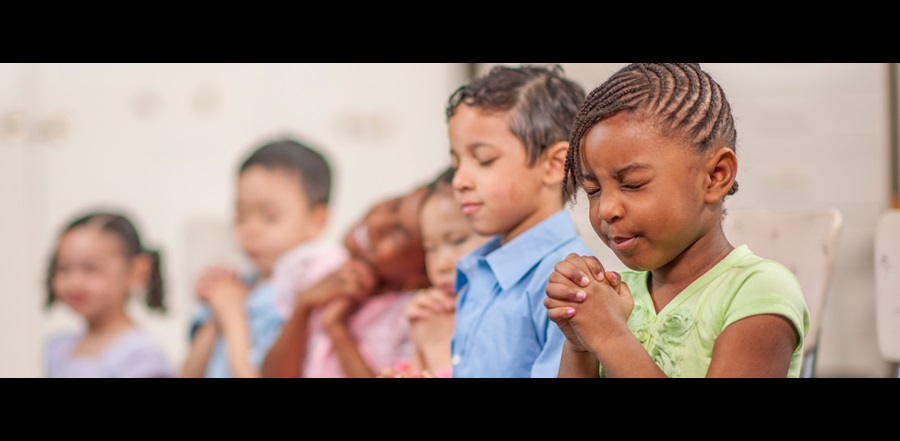 Don't miss any stories. Follow AG News!
There have been few more popular, yet more educational and edifying Pentecostal children's programs than the
Faith Case
® series. And now the
Faith Case
team is releasing a new series:
League of Investigators.
And the first question the league tackles is the challenge of Who is the Holy Spirit?
A four-session, video-enhanced children's church curriculum,
Who is the Holy Spirit?
features a team of young adventure seekers who help kids explore their faith so that people everywhere have a chance to hear about Jesus.
Designed to be used either in cooperation with or separately from the
Who is the Holy Spirit? All-Church Campaign
, this introduction to the Holy Spirit for kids K-5 takes steps forward in accomplishing General Superintendent Doug Clay's initiatives of biblical literacy and perpetuating Pentecost for believers of all ages.
"The mix of videos and active learning helps make the lessons easy to prepare and keep kids engaged," states Julie Horner, senior director of Publishing for the Assemblies of God.
Horner adds that if the
League of Investigators
edition of
Who is the Holy Spirit?
is used as part of the all-church campaign, learning continues outside the church walls.
"Since the sessions cover similar topics for teens and adults, this opens the door for kids to participate in conversations about the Holy Spirit at home," she explains.
In Session 1, kids learn about Cornelius and discover that the Holy Spirit comes to live in them when they are saved. In Session 2, kids hear of Peter's rescue from prison and how the Holy Spirit is always with them. The third session, kids are encouraged to let the Holy Spirit work through them, just like He used Paul at Ephesus. And in the final session, stories from Paul's missionary journeys are used to encourage kids to allow the Holy Spirit to change them so they can change their world.
"As kids begin to understand who the Holy Spirit is and how He works in their lives," say Children's Ministries Director Mark Entzminger, "they will begin to live the empowered life talked about in Scripture."
League of Investigators: Who is the Holy Spirit?
was created in partnership with AG children's ministry leaders. It is the first in a new series that will continue to explore, explain, and help kids apply the Bible.
"We've received many requests for more resources that are easy for a volunteer and assures the pastor that Pentecostal beliefs are taught," Horner says. "
Who is the Holy Spirit?
meets those expectations."
A sample of the booklet
Now What? for Kids: Baptism in the Holy Spirit
is included with the
Who is the Holy Spirit?
Kit. The booklet helps answers kids' questions about the Holy Spirit and what His baptism means to their lives.
"We recommend that leaders provide a copy of this booklet to each kid who is baptized in the Holy Spirit," Horner says. "However, it will be important that an adult go through the booklet with them."