Financial Disaster Reversed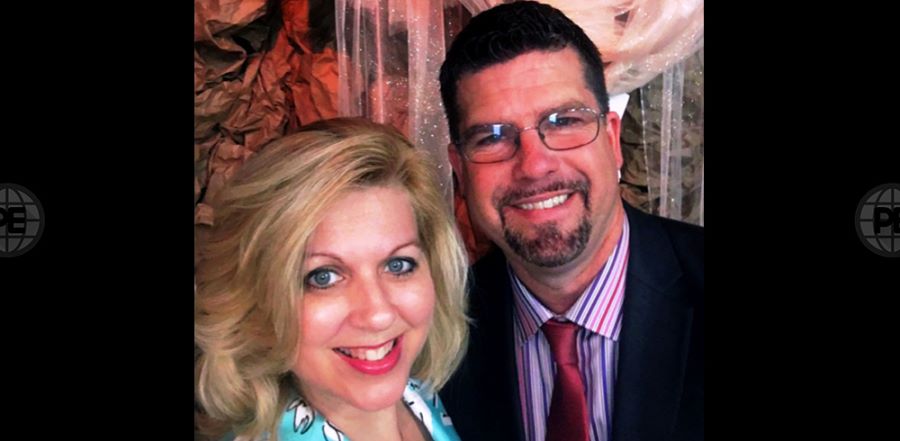 Don't miss any stories. Follow AG News!
An Assemblies of God church in south Florida that was in dire financial straits is now on the verge of being debt free after the congregation, its new pastor, sectional leadership, and district staff worked together to save the fellowship.
In 2012, Jeff Jennings took over as interim pastor of Florida City First Assembly of God, located south of Miami, after the congregation lost its pastoral and office staff.
"There were only a little over 30 adherents during the very difficult transition time," says Jennings, who with along his wife, Angie, previously worked at a nearby AG church. Jeff served as associate pastor and Angie as praise and worship leader at New Hope Assembly in Homestead.
Florida City First Assembly started as an outreach of Miami's Evangel Temple AG in 1959, but fell into hard financial times before Jennings arrived.
"The IRS placed a lien on all properties of the church due to unpaid employee taxes over a period of seven years," says Jennings, elected unanimously as church pastor in 2013. "By the time we came on in the interim position, almost $500,000 was owed, with the threat of property seizure any day."
"Due to unpaid payroll and property taxes to the city, state, and IRS, the buildings and property at Florida City were in urgent jeopardy," says AG Peninsular Florida District Superintendent Terry Raburn. "Peninsular Florida and the local congregation were within weeks of losing the physical assets of the church."
However, sectional presbyter David Stocker and his team perused the documents, rallied the congregants, and changed the milieu. Stocker admits the challenges the church faced appeared insurmountable.
"But through the working of the Holy Spirit, impossible financial and leadership issues were miraculously walked through to victory," Stocker says.
New attendees came to the church to surrender their lives to Jesus, others recommitted their relationship with the Lord, demonic manifestations ceased, and physical healings began to happen.
"We never stopped outreach," Jennings says. As interim, he quickly sought approval for the church to resume giving to missions.
Five years after Florida City First Assembly faced a bleak outlook, the congregation has a bright future. The church now averages 150 attendees.
"Our church is on the path to being debt free, with the miracle of the IRS forgiving penalties and our church securing a loan for the remainder through AG Financial Solutions," Jennings says. "We have people who give above the tithe in every service."
Raburn notes that godly attorneys and faithful tax advocates helped negotiate with the IRS.
"Together, we were able to preserve the property," Raburn says. "Jeff and Angie stepped out in faith and have led the congregation back to fiscal and spiritual health. What seemed an inevitable defeat has turned into a great victory."