First Response in Fiji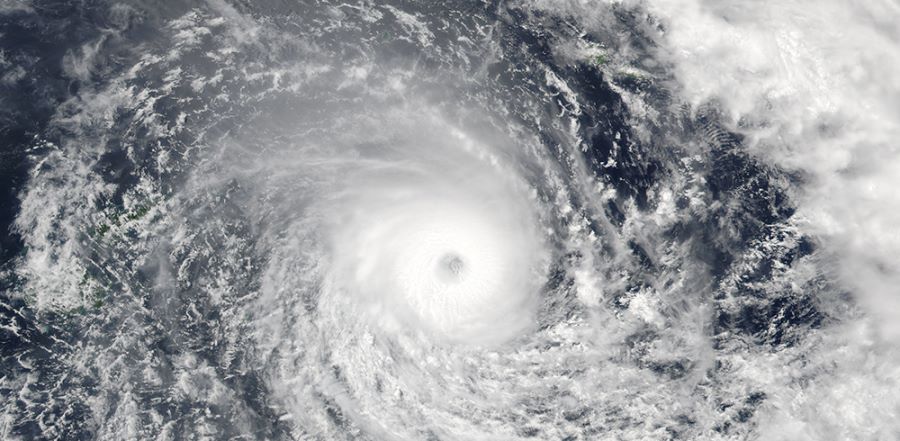 Don't miss any stories. Follow AG News!
On Saturday, Feb. 20, Cyclone Winston roared into the South Pacific island nation of Fiji, home of approximately 900,000.
Twenty-nine people lost their lives, and some 13,000 are living in temporary shelters. A monthlong state of disaster has been declared across Fiji, and the death toll is continuing to climb. Fishermen are lost at sea, wharves were heavily damaged, roads were washed out, and a missing bus was later washed ashore by a wave.
As Fiji stares down a major cleanup and recovery, Assemblies of God World Missions and Convoy of Hope are once again partnering to bring relief. A two-man assessment team from COH has already arrived and are consulting with AG missionary personnel and national church leaders on the ground to help define a long-term relief plan.
"Entire villages were wiped out," says Keith Boucher, senior vice president of Convoy of Hope. "Residents are reeling. It is reported that 80 percent of the population is currently without power, and families have been left without shelter, food, and emergency relief supplies."
The Fiji Assemblies of God reports numbers of its 427 churches were damaged, as well as the South Pacific Bible College (SPBC) near Suva.
"In a worldwide church family such as the Assemblies of God, when one Fellowship suffers, we feel it and want to do something to help lift their burden and alleviate their suffering," says Greg Mundis, Assemblies of God World Missions executive director.
Although communications with AG missionaries remains difficult following Cyclone Winston's landfall, all AG personnel have been reported safe. Some missionaries' homes were somewhat damaged, and they are without phones or electricity for the time being.
"We are going to try to get a generator for the pump at the well on campus so that faculty and staff will have water until the electricity comes on," reports missionary Jerry Jacob from the SPBC campus.
"We praise God for the report of our missionaries' safety, and are grateful the damage to our Bible school in Fiji is minor," says Asia Pacific Regional Director Russ Turney. "Our hearts go out to the people of Fiji, and particularly to those who have lost loved ones."
"Our disaster response team is fast at work to assist in-country partners and will identify the hardest hit areas to ensure no communities are overlooked," Convoy of Hope President Hal Donaldson says. "Convoy will do all it can to assist AGWM to bring hope to families who are suffering."
"Even as we do what we can to help with physical needs," Mundis says, "we ask that churches across our Fellowship join in prayer for the Lord's comfort and strength as our brothers and sisters in Fiji cope with this disaster and do what they can to reach out to those in need around them in the love of Christ."
Image courtesy of NASA