Former AG First Lady Shirley Trask Passes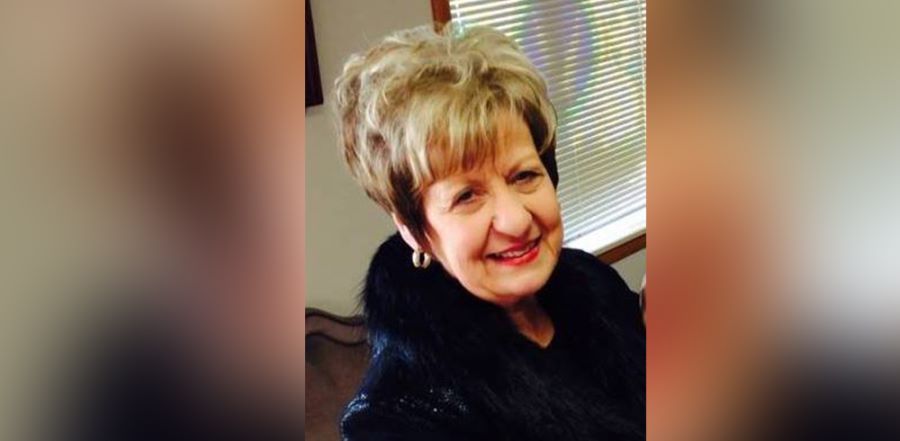 Don't miss any stories. Follow AG News!
Updated 3 p.m. 5/19/23 to include funeral arrangements

Shirley Ann Trask, wife of former AG General Superintendent Thomas E. Trask, passed away at a Springfield, Missouri, hospital Thursday morning following a brief illness.

Shirley, who her son Bradley referred to in a Mother's Day social media post as "the glue that held our family together," was battling a respiratory illness. She was 88 years old.

Growing up in an Assemblies of God home in Toledo, Ohio, Shirley Burkhart met her future husband, Thomas Trask, during their first month attending North Central Bible College (now North Central University) in Minneapolis. The two began dating, and on June 30, 1956, a month after graduating from North Central, they wed and began a lifetime of ministry, filled with blessings as well as some challenges.

Following serving at her father-in-law's church in Duluth and then pioneering a church in Hibbing, the couple moved from Minnesota to pastor in Vicksburg, Michigan. Four years later, Thomas was elected youth and Sunday school director for the Michigan district (now network), with the family moving to live in Dearborn Heights. Following that four-year term came five years serving at a church in Saginaw, Michigan, before Thomas was elected as district superintendent in 1973. In 1976, the couple felt led to take the pastorate of Brightmoor Tabernacle in Dearborn where they served for 12 years.

Over an 18-year span, the Trasks had four children — Kimberly, Bradley, Todd, and Tom II. And as Shirley noted in a 1996 Pentecostal Evangel article, especially while her husband served in the district office, the travel schedule was challenging for the couple as family was a priority. However, she understood the importance of her presence and influence, so she remained at home while Thomas fulfilled his district travel responsibilities.

"I would love to be with Tom," she stated in the article. "But with him gone so much of the time I tried to keep a semblance of family life . . . But God was faithful. He is when you're in His will."

In 1988, the family moved to Springfield, Missouri, when Thomas was asked to fulfill the remaining term of General Treasurer Raymond Hudson, who unexpectedly retired. In 1989, Thomas was officially elected as general treasurer followed by being elected as the general superintendent in 1993, where he served until retiring in 2007. During those years serving as first lady of the Assemblies of God U.S.A., Shirley looked forward to and was able to accompany her husband during his travels as their children were now adults.

Bradley Trask had posted a tribute to his mother over the weekend: "This Mother's Day, I give praise to the Lord for my mother, Shirley Trask. What a woman! While my father was often involved in ministry responsibilities, my mother always made a stable home for, Kimberly, Todd, Tom II, and me. She also is a great woman of prayer."

Doug Clay, current general superintendent, reflected on Shirley's life: "Sister Trask graced the ministry roles she filled with deep spirituality and genuine humility."

Joyce Bridges, the widow of former AG General Treasurer James Bridges, became good friends with Shirley, as their husbands served as executives simultaneously beginning in 1993. Joyce recalls how Shirley invited her, Jewel (wife of former General Secretary George Wood), and Ramona (wife of former Assistant General Superintendent Charles Crabtree) to her home many times while their husbands served together over a span of 14 years.

"Shirley's purpose in life could soon be seen through her interaction with God, with family, and with friends," Joyce says. "Although her life was very busy, she reached out to all — she simply smiled and expanded her heart to include a little more space for everyone. She was a lady with integrity, sterling character, and genuine love."
Visitation will be held from 6-8 p.m. Thursday, May 25, at Greenlawn Funeral Home East in Springfield, Missouri. A celebration of Shirley's life will be held at 11 a.m. Friday, May 26, in Clark Chapel at the James River Church campus in Ozark, with interment at 1 p.m. at Rivermonte Memorial Gardens.