Highlands Reopens In Missouri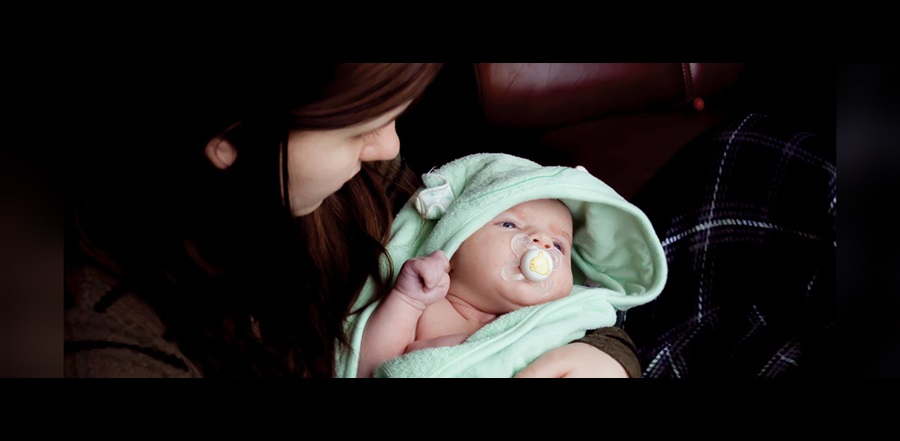 Don't miss any stories. Follow AG News!
Highlands Child Placement and Maternity Services is a ministry of hope and life for unexpectant pregnant mothers, babies, and adoptive couples. Since its beginning in 1966, the ministry has placed over 3,000 babies in adoptions. In 2006, Highlands relocated operations from its 13-acre headquarters in Kansas City, Missouri, to the 62-acre Hillcrest Children's Home campus in Hot Springs, Arkansas.
During its annual meeting in October, the
COMPACT Family Services
board of directors approved the reopening of
Highlands Adoption and Maternity Services
in its state of origin, Missouri. While Highlands Maternity Home on the Hillcrest Campus in Hot Springs will continue, its placement services will shift to Springfield, Missouri. Missouri Director Ashley Grant says that Highlands will begin to offer services for a larger demographic of Assemblies of God constituents.
"That has always been our goal," says AG General Superintendent
Doug Clay
, who serves as COMP
ACT
board chairman. "This is a step toward continuing to meet that goal."
"We are thrilled to welcome Highlands back to Southern Missouri," says District Superintendent
Don E. Miller
.
The Highlands Adoptions program will, for now, serve as a matching service between home-study-ready couples and birth parents. Highlands will network with agencies across the nation to keep informed of potential adoption situations. Highlands then will contact home-study-ready couples from its database about the potential situations. If an adoptive couple is interested in pursuing a potential match, Highlands will "introduce" the two parties and a private adoption will take place (between private attorneys or the agency with which the birth mother is working, if not Highlands).
This new, temporary process allows Highlands to help match its adoptive families with more potential birth mothers than those just at its residential program in Hot Springs. Additionally, Highlands will be able to eliminate administrative costs such as application and processing fees. This means that any home-study-ready adoptive couple may apply and be placed on the Highlands matching database for free.
Any fees incurred by the agency for the care of a mother or child will be the responsibility of an adoptive couple. Such fees will be discussed with an adoptive couple prior to an adoption.
"We are excited to move forward by helping connect adoptive couples with birth mothers nationwide," says COMP
ACT
Executive Director
Jay Mooney
.
For more information on how to be placed on the ministry's matching database, contact Ashley Grant (agrant@compactfamilyservices.org) or call 501-262-1660.