Iranian Government Confiscates Church Property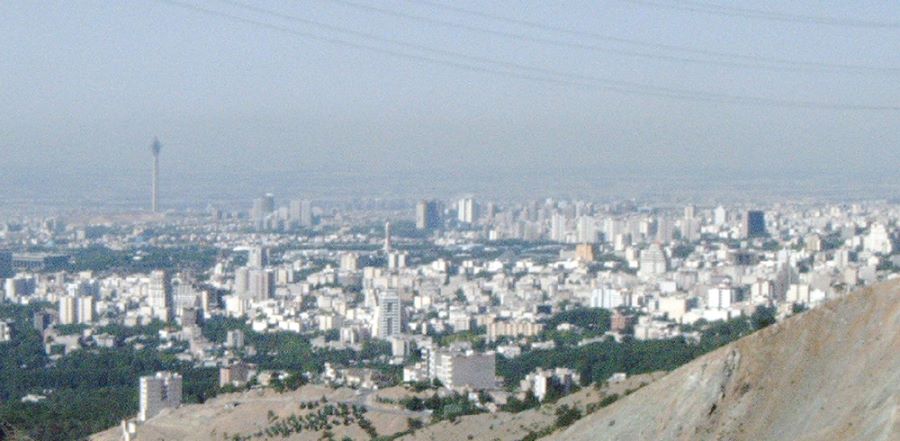 Don't miss any stories. Follow AG News!
Following the recent confiscation of property belonging to the Assemblies of God in Iran, Iranian A/G members living outside Iran have asked for a clear statement of protest from George O. Wood, general superintendent of the U.S. Assemblies of God and chairman of the World Assemblies of God Fellowship.
Iran officials have closed Central Church, the nation's main AG church, and have prohibited the IAG from using or meeting on a camp property owned by the Fellowship. About two months ago the A/G Fellowship inside Iran was notified by judicial letter that the property had been confiscated. No legal reason was given.
"Our exiled brothers of the IAG are very concerned that if the government does not face some sort of public opposition and condemnation for this action that they will simply start confiscating other properties such as church buildings," says a U.S. Assemblies of God ministry representative. "It is their belief that multiple public press releases from the World Assemblies of God Fellowship partners will bring some back pressure against the Iranian government and perhaps slow or stop further actions."
Wood's statement has been released publicly as a model for further letters of protest:
The 68 million worldwide adherents of the Assemblies of God wish to express dismay at the recent confiscation of campground and garden property from the Iran Assemblies of God. We hereby request the return of the property to its legal owner.
The Assemblies of God in Iran was legally established in the middle of the 20th century. Threats and persecution of the Iran Assemblies of God constituents intensified after the Islamic Revolution of 1979 culminating with the martyrdom of Haik Hovsepian Mehr in 1994. Following this the church continued to grow at an increasing pace from 2000 until 2014. Around ten years ago while meeting on the Iran Assemblies of God campground and garden property several members were arrested. The arrest of these believers was followed by the closure of Tehran's Assembly of God Central Church in 2014 and the forbidding of meetings in either location. No services or meetings have taken place since that time.
Now recently in the fall of 2016 the campground property has been seized and confiscated. Once again, we request the return of this property to the rightful owners, the Iran Assemblies of God Fellowship.