It's Not Grandparents Day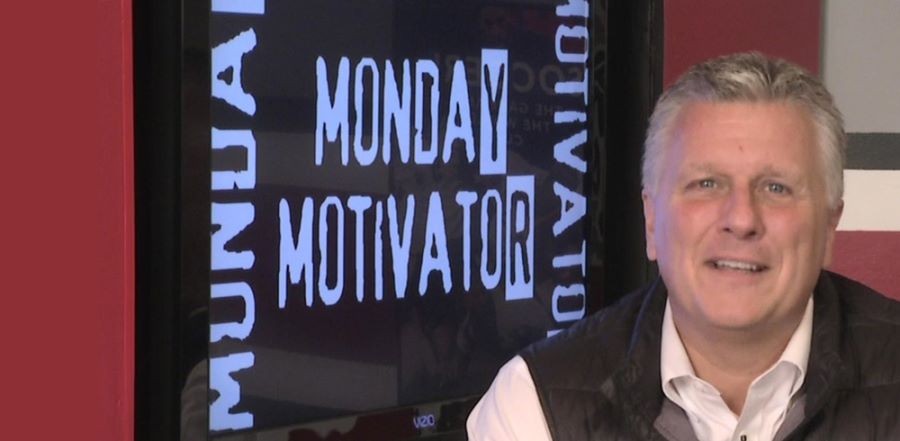 Don't miss any stories. Follow AG News!
When Earl and Janet Creps packed up to leave Springfield, Missouri, in 2008, they couldn't have been called stereotypical church planters.
In middle age, they were settled, both with doctoral agrees, and had years of experience in ministry. And Earl Creps had a dream job as head of the doctor of ministry program at the Assemblies of God Theological Seminary.
But they followed the call of God to Berkeley, California, as part of what Creps has called the "AARP generation" of church planters.
"Being older is a trial," he says with a laugh. "I'm at the age at which I do take pills for all of these conditions."
But Creps, who praises young church planters, says older church planters can be a good fit in many circumstances.
"You have a little more of your identity issues settled," says Creps, who turns 62 next month. "You don't need to go from zero to 3,000 attendance in a year to validate yourself."
Patience is a virtue when it comes to a "slow burn," such as it has been in Berkeley. The Creps, who co-pastor 360church, are halfway into what they call a 10-year project.
There are about 150 people associated with the church, Creps says, and about a third of them show up at Sunday services in a downtown theater near the University of California-Berkeley campus.
When he and his wife came to Berkeley, he was prepared for conflict as they tried to build the church in a progressive city, including face-to-face arguments. But that was another surprise.
"That has never happened; it's never been that way," Creps says. "The danger here isn't being argued to death, it's being ignored to death."
The Creps came to the Bay Area with a desire to minister to students, but on campus, their age is an issue.
"When students see us on campus, they think it's grandparents day," he says. "You don't have a way to explain your presence."
But as they started the church, Marc and Semra Madrigal were finishing a Chi Alpha Campus Ministriesinternship and planning to launch a chapter in Berkeley.
They formed what Creps calls a great partnership. Chi Alpha started reaching out to students, while the Creps have reached out to the community.
"I had to make a decision that I am a citizen here and get involved and be a citizen," said Creps, who with his wife serves as a co-chair of the Berkeley Chamber of Commerce ambassador's committee, which reaches out to business people in the community. "A few years later, I know the mayor, I know the police chief, I know the fire chief."
The Madrigals have been a part of the church since its launch. Marc Madrigal says the Creps have been great to work with, providing a supportive and encouraging mentoring relationship. Creps is the author of Reverse Mentoring: How Young Leaders Can Transform the Church and Why We Should Let Them, and Off-Road Disciplines: Spiritual Adventures of Missional Leaders.
Madrigal says he is enthused about the church's growth.
"The first service had like nine people," he says. "Now, I show up at church and don't even know half the people."