Keeping Kids Connected — Ideas for Kids Pastors and Parents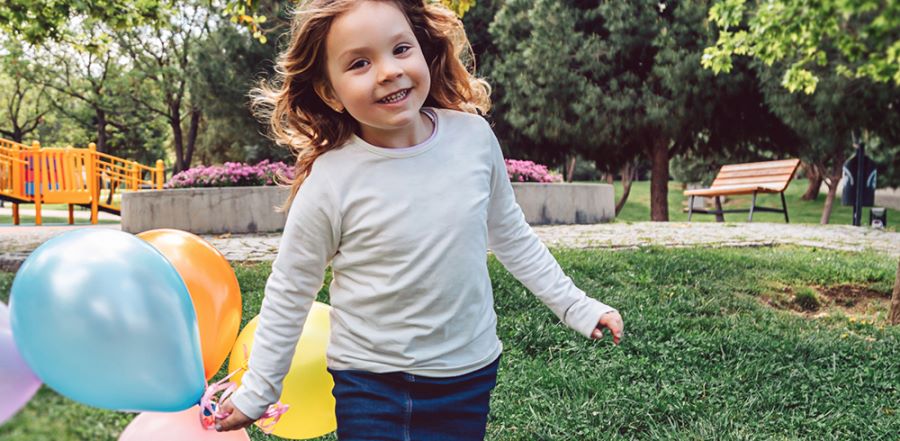 Don't miss any stories. Follow AG News!
Children's pastors and leaders are discovering that staying connected with their students is a lot more challenging when there is no personal interaction/face-to-face time. Many parents, on the other hand, are experiencing more face-to-face time than they ever imagined as their children have been out of school for weeks already — and some may not go back until fall.
So, how do KidMin leaders reach out to kids, minister to them, and inspire them in their faith remotely? And what can parents do to provide their kids with fun, positive, and even spiritually productive activities?
Hannah Henning, elementary pastor at
Central Assembly
in Springfield, Missouri, admits she too was initially uncertain about what her focus should be as an online church.
"But I realized," Henning says, "our mission remains the same — to continue to support parents in discipling their children."
Recently the Assemblies of God
COVID-19 resources site
posted three insightful and creative articles by
Boys and Girls Missionary Challenge
(BGMC) Director David Boyd filled with fun ideas to help children's pastors stay connected to kids along with other suggestions that might spark parents in engaging their children beyond board and video games.
Titled, "Fun Ideas for Kids Stuck at Home," "Making Kids Feel Special While Away From Church," and "Kids Sharing Their Faith From Home," each article has anywhere from nine to 21 ideas of ways to involve kids in their faith and stay connected to their church and family.
Some of the ideas include photo hunts, a crazy 12 challenge, books of the Bible challenge, making a BGMC video, doorbell surprise, Facebook prayer for a country, Facebook personal testimony post, a variety of card/letter writing ideas, and much more.
Henning says that one area that stumped her in this time of isolating was how to connect the kids to their purpose of serving and ministering to others.
"Then I read through David Boyd's article, 'Kids Sharing Their Faith From Home' and something clicked," she says. "He suggested some great ideas, such as having kids chalk the gospel or encouraging verses on their sidewalk or coming up with their own Bible story object lessons to video and post on their parents social media, that could be powerful ways for our kids to share what people are looking for during this season — HOPE!"