Mentoring Boys Remotely in Challenging Times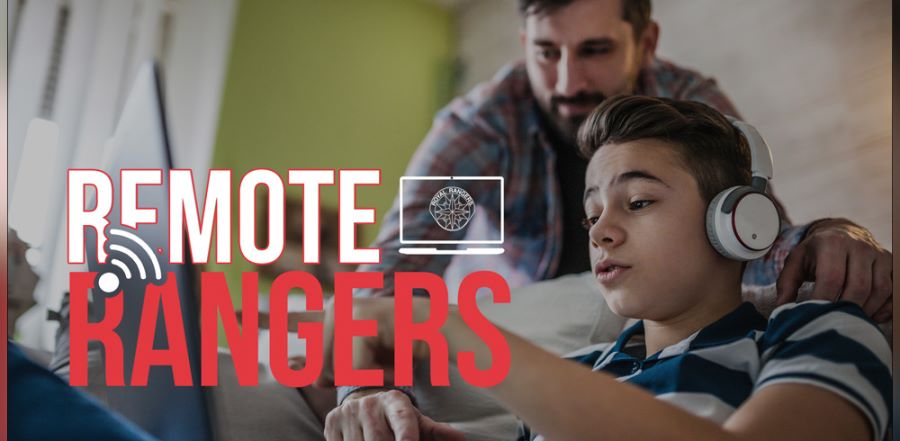 Don't miss any stories. Follow AG News!
As churches all across our Fellowship are seeking ways to keep people connected and continue providing ministry services during the coronavirus outbreak, AG national ministries are likewise seeking ways to resource and support those efforts in a variety of ways. One example of these efforts is Remote Rangers, a meeting plan created by the national
Royal Rangers
office to enable parents to keep their boys engaged in Royal Rangers while working remotely from home.
Remote Rangers provides weekly resources that can be used by parents in conducting a Royal Rangers meeting at home with their boys, or by outpost leaders in facilitating an online meeting with all the boys in their group. These resources include Bible lessons, skill activities, game ideas, and more that enable parents and leaders to keep boys engaged and learning while they continue the process of growing into Christlike men.
Karl Fleig, national director for Royal Rangers USA, says, "The mission of Royal Rangers is to provide churches with a platform to evangelize boys for Christ, equip them to become the next generation of Christlike men, and empower them for service as lifelong servant leaders. Royal Rangers provides churches with a great deal of flexibility in the ways they implement the program in order to achieve the objectives of the church, and Remote Rangers represents one more way to do that."
Royal Rangers plans to continue providing these resources for as long as the quarantine continues across the nation.
Fleig says, "We are committed to providing our churches with the tools they need to reach every boy, in every community and mentor them into true Christlike manhood. And that process continues even in these challenging times. Our prayers are with every parent, leader, and church as we partner together in continuing the process of shaping our boys into the next generation of Christlike men."
Remote Rangers resources can be found online on the Royal Rangers website at
RoyalRangers.com/remote
or on the AG COVID-19 resources website in the Kids Resources category at
COVID-19.ag.org
.