National Prayer Rally Coming to Springfield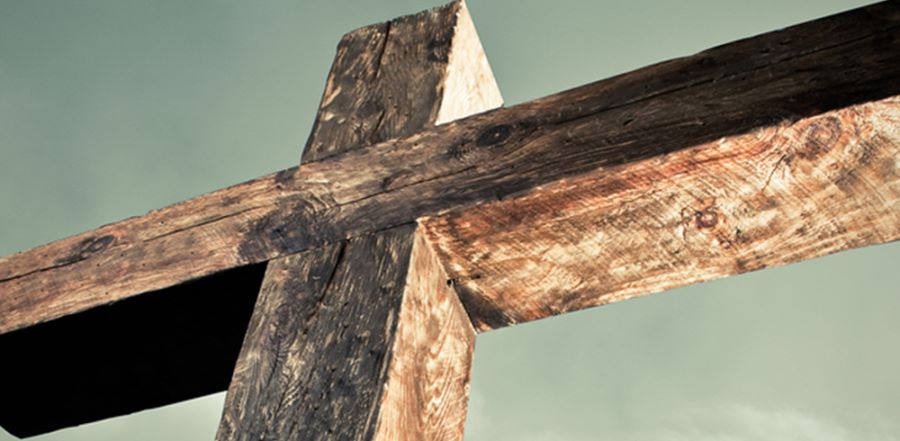 Don't miss any stories. Follow AG News!
Greg Quinn, lead pastor of New Life Assembly in Toledo, Washington, will be bringing the Rally to the Cross prayer event to Springfield, Missouri, on July 28 and 29.
Citing how the results of apathy, indifference, and not standing for the cause of Christ is clearly evident in the nation, Quinn believes God is calling believers to a "radical, monumental redirection of the path our nation is on."
In his open invitation, Quinn states, "I believe that the Lord is beckoning all Christians of this nation to a 2-day gathering in one place, at one time for one purpose: to Rally to the Cross to initiate a great awakening in our nation."
The event, to be held at the state-of-the-art minor league baseball stadium in downtown Springfield, will be "without walls of denomination or ethnicity" to include all Christians, and will feature several speakers, including evangelist Matt Hartley, Quinn, and others along with singer-songwriter Jamie Rosen and the worship team from Nixa (Missouri) First Assembly.
As part of the event, a 40-foot cross will be erected on the pitcher's mound, where attendees will be invited to come to kneel and pray for God to fulfill the promise of 2 Chronicles 7:14: "if my people, who are called by my name, will humble themselves and pray and seek my face and turn from their wicked ways, then I will hear from heaven, and I will forgive their sin and will heal their land (NIV)."
Gates open at 5 p.m. each night, with no admission charged, although an offering opportunity will be provided. To learn more about the event, see the Rally to the Cross website or its Facebook page.