New Intercultural Ministries Leader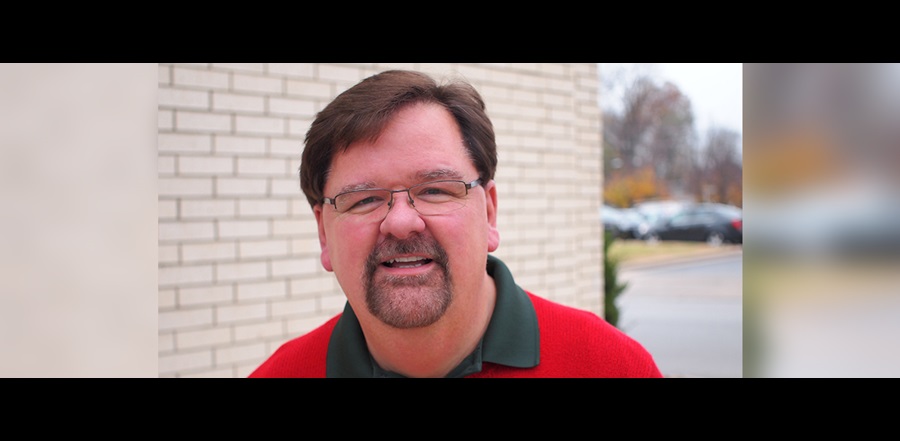 Don't miss any stories. Follow AG News!
Arthur Wayne Huffman has been appointed the new senior director of Intercultural Ministries, one of the seven divisions in Assemblies of God U.S. Missions.
Huffman succeeds Malcolm P. Burleigh, who served as the Intercultural Ministries senior director for eight years prior to his August election as executive director of U.S. Missions. Senior director appointments are approved by the Executive Presbytery, the highest governing body of the Assemblies of God.
Along with his wife, Drue, Huffman has served as an Intercultural Ministries missionary since 2014, ministering to refugees and immigrants entering the United States. The Huffmans, through a ministry they started, have planted thriving ethnic churches, including a children's ministry in inner-city Phoenix.
They also helped open an Arabic Bible school to train Christian Arabs in the U.S. to minister to other immigrants. Prior to joining U.S. Missions, the Huffmans served as Assemblies of God world missionaries for two decades in Europe, where Wayne helped develop AG policy on ministry to the large numbers of refugees and immigrants entering the European continent.
"Wayne Huffman comes to U.S. Missions with a wealth of experience," Burleigh says. "The recent work with refugees and immigrants in Arizona, as well as serving as a metro area field representative for Intercultural Ministries, makes him a perfect fit for this assignment."
Huffman assumed his new duties Nov. 20. He is responsible for supervising and resourcing a team of over 300 missionaries and spouses. In addition to immigrants and refugees, Intercultural Ministries missionaries serve native ethnic and cultural populations, persons with disabilities, the blind, deaf, trafficking victims, at-risk children, and others whose circumstances require special communication or cultural understanding.