Niger Churches, Orphanage, to be Rebuilt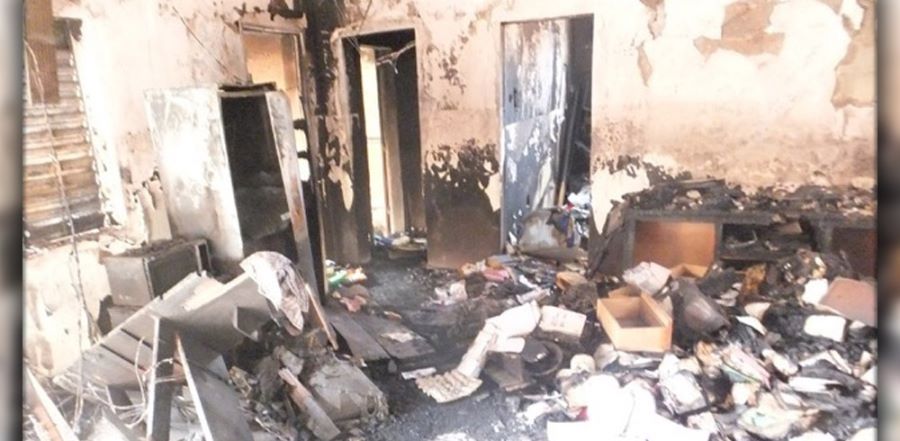 Don't miss any stories. Follow AG News!
Assemblies of God churches and congregations have been targeted during recent mob activity in Niger. Fourteen churches and an AG orphanage were burned. As well, two pastors had to flee their burned homes.
The recent terrorist attack on the Charlie Hebdo editorial team in Paris has caused tensions to run high in majority-Muslim nations. The magazine's decision to release another issue with material offensive to Muslims led to even more unrest.
Thankfully, there are no known fatalities among AG believers in Niger, although nationwide it is believed at least 10 people have died.
With stability returning to the region, missionaries have visited all burned locations and given Assemblies of God World Missions an assessment of repair and reconstruction costs. AGWM immediately disbursed funds to rebuild the two pastors' homes. As contributions are designated to the Suffering Church Fund, an initiative designed to respond to the needs of persecuted Christians, the burned churches and orphanage will be reopened as quickly as possible.
Anyone wishing to contribute to this project can give online by clicking on "Niger" at giving.ag.org.