No Need to Wait for Adulthood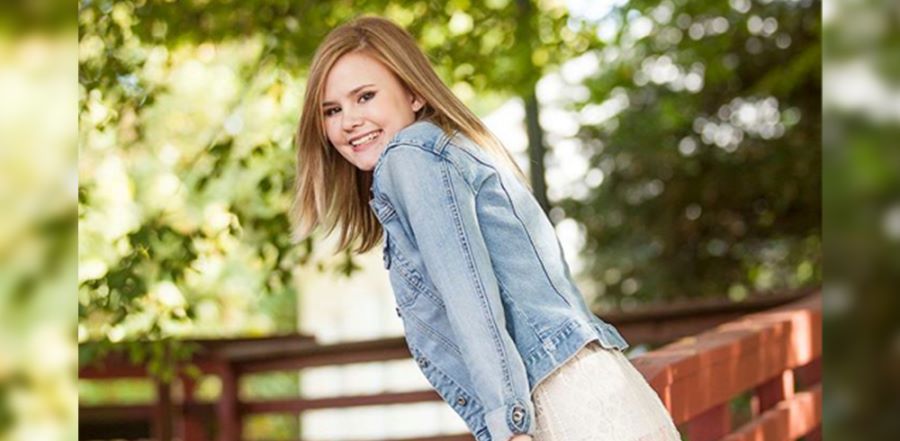 Don't miss any stories. Follow AG News!
Editor's note: This is one in a series of PE News articles on people in the Assemblies of God under the age of 20 who are making an impact in their communities.
Alyssa M. Kellum says she was just 8 years old when first called to the mission field. Despite being such a young age, Kellum, now 19, didn't question or doubt her calling, and she says God has confirmed it in the intervening years.
Originally from the small town of Perrydale, Oregon, Kellum says since her calling she has always wanted everyone she comes in contact with to know Jesus as Savior.
Tom L. Bachman, 53, an Assemblies of God U.S. Missions missionary with Oregon Youth Alive, says Kellum is being used by God as a campus missionary, by talking to everyone she encounters about the Lord.
"She has a deep and passionate love for Jesus and she is not afraid to live it out," Bachman says. He notes that Kellum spread the gospel by starting a "Bible buddies" group with middle school girls. Kellum brought a bucket of licorice and journals for each girl to write in while listening to them share about their lives.
Kellum reached out to the youngest kids on her school bus by lending out her iPod to give classmates the opportunity to listen to encouraging Christian music. Consequently, Kellum asked Bachman for help in raising money to buy several more iPods for more students. With support from Light for the Lost, Kellum distributed additional iPods to seven kids on the bus.
As a step of faith, Kellum asked those students if they wanted to pray and accept Jesus as their Savior. Two of them did so.
Participating in National Youth Ministries Fine Arts, mainly in middle school, Kellum joined a human video group, sang a vocal solo, and went to national finals for poetry and short sermon. During her sophomore and junior years of high school, Kellum performed a spoken word competition in Oregon and received perfect scores both years. She also recited a spoken word in front of the Oregon House of Representatives at the age of 16.
At 17, Kellum began dealing with a hearing loss related to a rare incurable disease. She says God's grace has enabled her to keep evangelizing, in part by using the spoken word.
Kellum is now attending Northwest University, in Kirkland, Washington, where she is a double major focusing on nursing and biblical studies. She is waiting to hear from God whether her career assignment will be engaging in disaster relief, on the mission field, in a public school, or at a hospital.
"God can heal physical bodies and I plan to partner with Him in that, but in the end all healing is temporary," Kellum says. "My deepest desire is to partner with God in the healing of broken souls."