No Strings Attached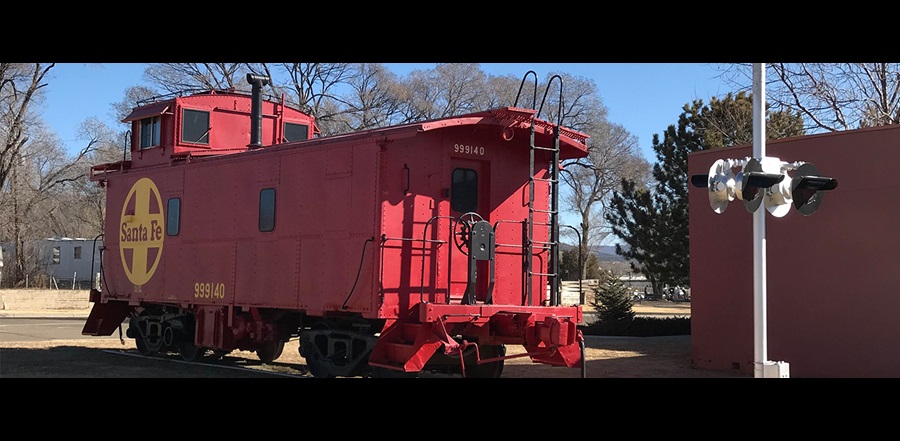 Don't miss any stories. Follow AG News!
Family Worship Center's community outreach ministry started two years ago with some Gatorade and a question.
Lead pastor Josh P. Wood and members of the Raton, New Mexico, church brought several bottles of the sports drink to the city's fire station and asked firefighters how the church could help them.
"They said they needed baby wipes because it helps get the smell of smoke off their bodies," Wood says. "That opened up the door."
Church leaders and congregants made it a point to keep dropping off food and necessities, then reached out in similar ways to the police department, school, and town offices. Months passed, and trust began to form.
Over the past two years, the church has completed several community projects in the town of 6,100. Family Worship Center has started holding an annual dinner for first responders, painted rooms at the local elementary school, orchestrated backpack giveaways, and donated gifts and meals to teachers. Church members recently painted a landmark caboose near the town's visitors center. Wood also serves as a chaplain to the fire department.
As those in the community have seen the church's willingness to serve without asking for anything in return, Wood says those from Faith Worship Center have forged strong relationships with local entities. Town officials now actually call with project proposals.
"True compassion is no strings attached," Wood says. "We're not here to preach at them."
Wood says the church's initial efforts followed a Convoy of Hope Rural Compassion event in which several New Mexico congregations participated. There, Wood says, he learned about an array of ideas for how a church can bless its community. Members of the church formed a ministry arm known as SPARK — an acronym for Seek, Pray, Ask, Reach, and Kindle — which now develops and carries out the ministries.
Camrey Mosimann, who leads the ministry, says she has been amazed at how God has used at-times mundane projects, like handing out food or painting walls, as transformational.
"People see that we're willing to give without expecting anything back," Mosimann says.
While the goal hasn't been to attract additional churchgoers, more local residents have started attending Family Worship Center, including the local police chief and a magistrate judge. Since Wood became pastor 3½ years ago, the congregation has grown from 16 attendees to 130.
Other churches in the community have become partners in the outreach efforts to the intermediate and high schools. Wood says recent town struggles have included a major area drug epidemic and the loss of several mainstay businesses. But he sees rays of hope.
"You can sense a change in the attitude and the atmosphere in the region," he says.